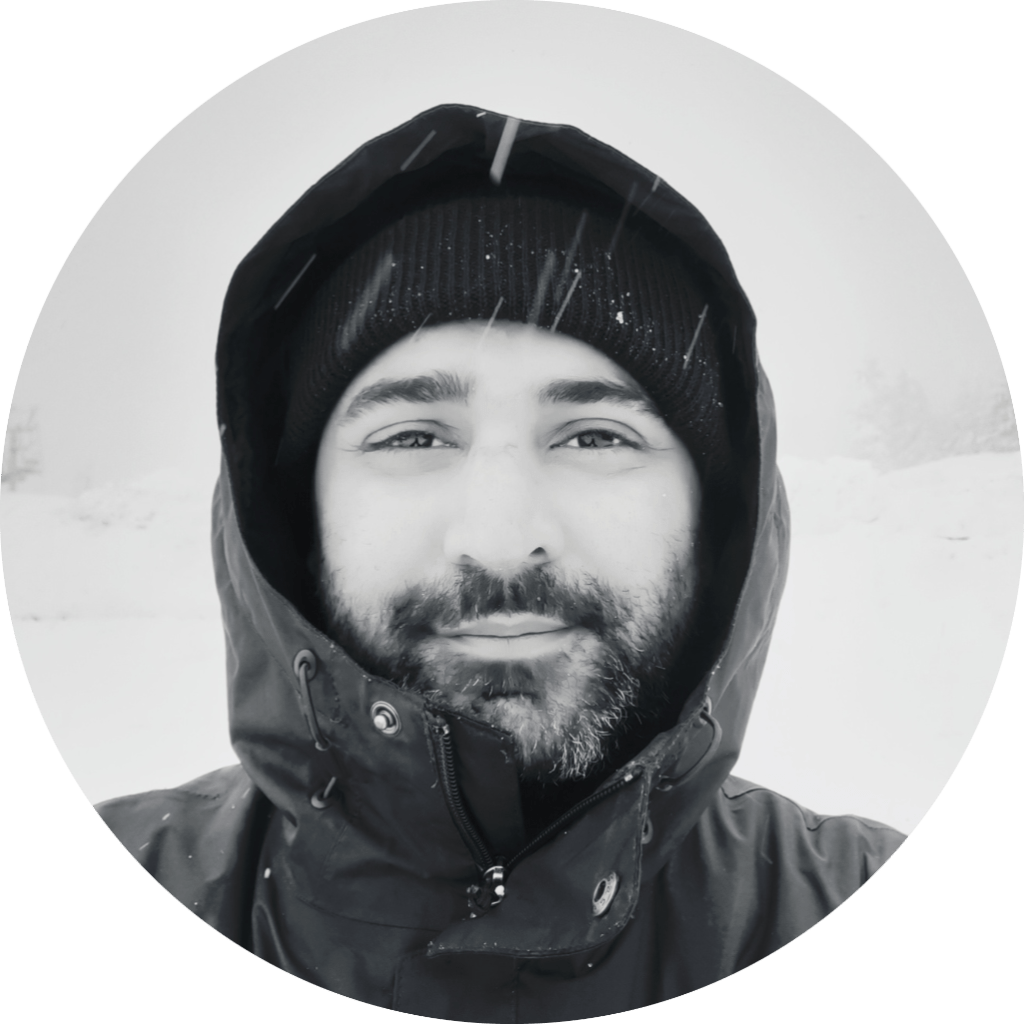 Shaan Inder Chopra
Hi there and welcome to my blog, I'm Shaan Inder Chopra. I was born and raised in India and I am a Post-Grad in Business Administration.
I always had a knack for Internet stuff and this is not my first blog, I have a few too many.
My journey in the world of the Internet started back in 1997 with a Yahoo! mail id. It was fascinating how the world was getting interconnected. I remember used to pay by the hour at the cyber cafes just to check the mailbox and surf the net.
The first super PC I ever had was HCL BusyBee with ram in two digits and windows 98. Often used to play Wolf 3d and Prince of Persia two of my most loved games on it. Even then I never had an internet connection on the PC.
This all changed in 2006 when I was in college, I had the net in my pocket via cell phone. That actually required a special cable and PC suite. Cracked software and games were hot selling at that time. And yes I have used cracked games and software in the past. Now, I just avoid them after my laptop got hit by malware that encrypted all my files.
At that time I had never thought that I will have a place on the internet, but now I do and this is that place where I speak my mind.
On the personal front, I am fond of Technology, Domains, Stocks, Aquariums, Whisky, Food, and Google Searches.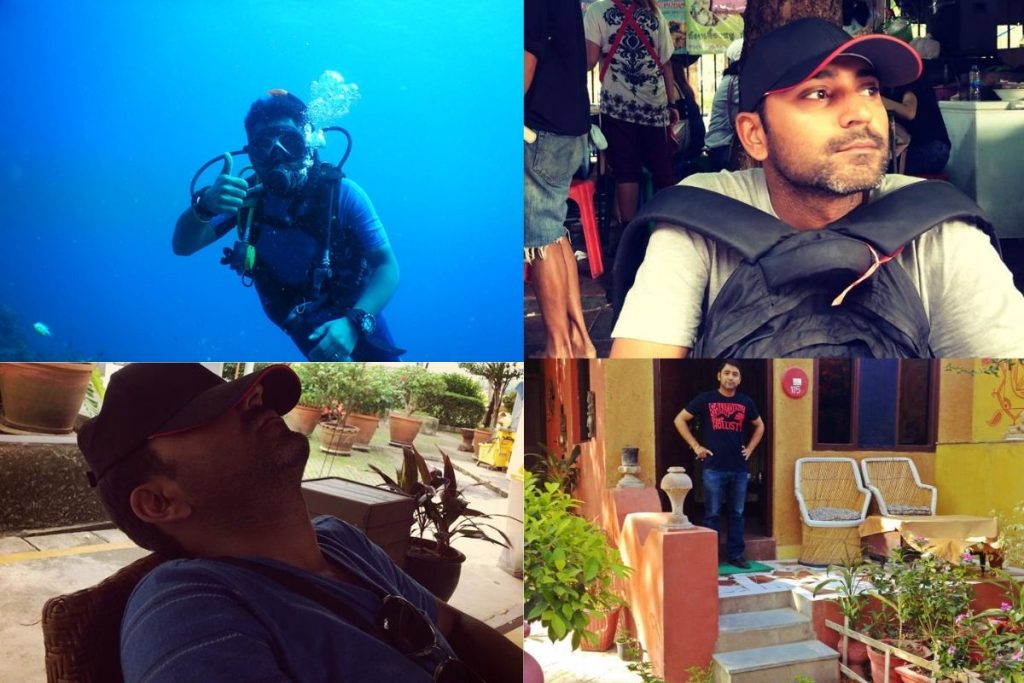 I usually write my thoughts, views and opinions on this blog and whenever I am not here, I am usually busy generating content for my other sites.
I hope you will enjoy what I write!!