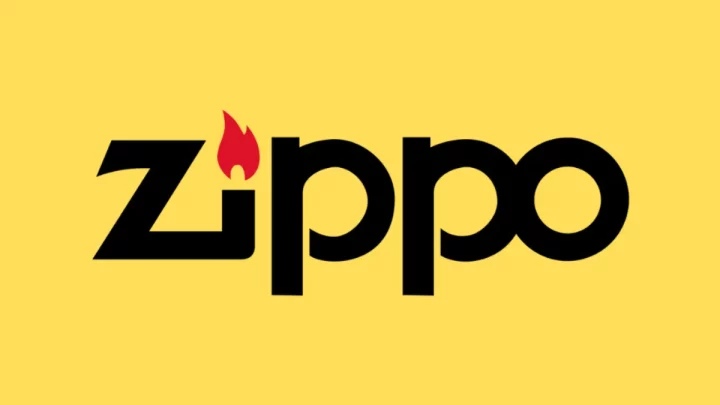 Here is a unique manufacturing company from Bradford, Pennsylvania, in the US founded in 1932. Zippo was the first metal lighter company that gave Lifetime Warranty on their lighters. This company currently has only one manufacturing unit but the products are available worldwide. This company has made itself so famous that Zippo is now a brand with products such as lighters, eyewear, watches, apparel and much more. If you own lighter from this company you would know the "clink" sound.
They got really famous during WorldWar II period when they started manufacturing exclusively for US military. Old lighters are now bought by many collectors all over the world. All the lighter which Zippo produces are marked with the month and year of production in different ways. The Lighters are windproof and the only way to extinguish the flame is by closing the lid.
So, if we look at this company closely they offered their customers what they wanted the stability, customisation and backing of a lifetime. For their brand to stick on the consumer's mind they kept advertising, they gave out the nostalgic values and kept on customizing. They keep a track on Zippo usage in movies but never said no. Really a great company to appreciate which has come such a long way. Lifetime warranty will always stick to a consumer's mind. Nowadays large auto manufactures can not give a statement like this, where we spend so much.
Must Read: Dilemma & Power of Ninety Nine