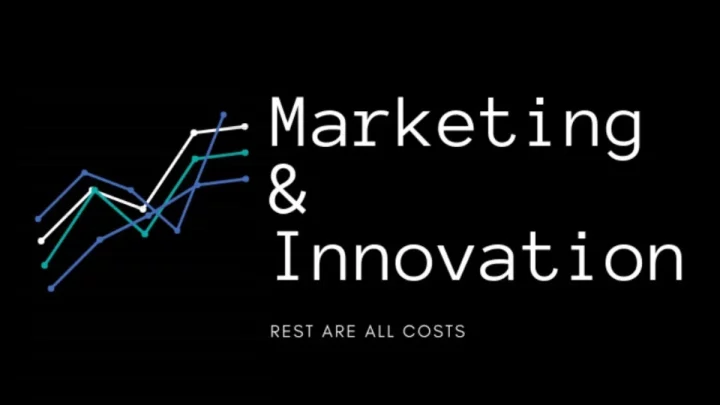 "Business has only two functions – Marketing and Innovation. All the rest are costs." by Peter Drucker.
I am a fair believer in the above quote. The only way a business can survive in this competitive world is to innovate new products and services. Once it has done with the innovation last step is to market them in the most effective way possible. Rest all the functions in a business are just a cost. We have plenty of examples for this quote, look at Google, Apple, Amazon and many more companies who are doing this. The company which failed due to lack in innovation Kodak, Nokia, Blackberry and many more.
Marketing and Innovation are the only functions which will get you more customers and keep them happily engaged with the business. This will also help in steady growth and solid product or service line. This quote has now become the most important factor for a business in the current market. As we develop and advance in the future the markets are now more competitive than ever before.
If your business is not looking at the above aspect you are bound to fail in the grown plan. So, keep an eye on Innovation and Marketing.
Must Read: Make Money Online is Shady Business