Blogging has come a long way and is now an integral part of online culture. Blogs have undergone incredible transformations and sometimes it seems like everyone has a blog. Everyone is reading blogs let it be official news blogs or any other topic related blogs. Before we start with the history of blogging, we should know that the World Wide Web became publicly available in the year 1991.
The Early Years
In 1994 the first hypertext journal was on lined by Justin Hall's, Links.net which exists to this day. Blogging is now almost 25 years old. Since then a lot has happened and changed. So, the product which we call blogs are not very old in fact it is younger than me.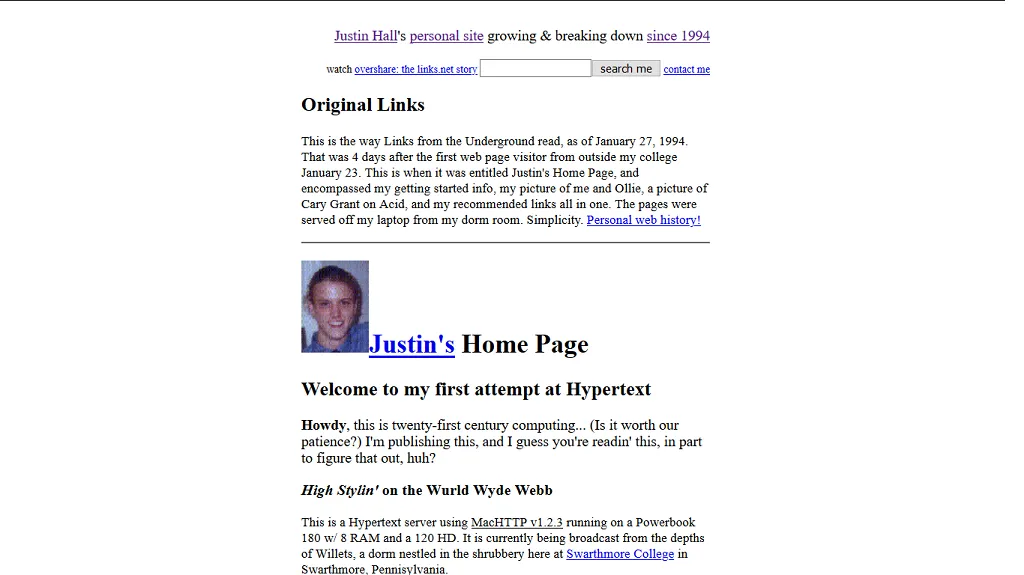 In the year 1997, the term "weblog" was invented by Jorn Barger. Who also coined his early blog called Robot Wisdom.
History of Blogging Platforms
Next came the blogging platforms Open Diary, LiveJournal and Blogger.com which is largely responsible for bringing blogging to the mainstream.
On October 20, 1998, Open Diary went online, a platform that allowed members in the community to comment on each other's diary entries.
After that in the year 1999 Peter Merholz, a programmer shortens the word "weblog" to "blog". Which later Merriam-Webster makes it a word of the year. The earlier blogs were manual and made out of Hypertext. There was a home page and links were built to go on to other pages.
The same year on April 15, LiveJournal founded by Brad Fitzpatrick came online that gained wide popularity as a way of keeping in touch with his high school friends.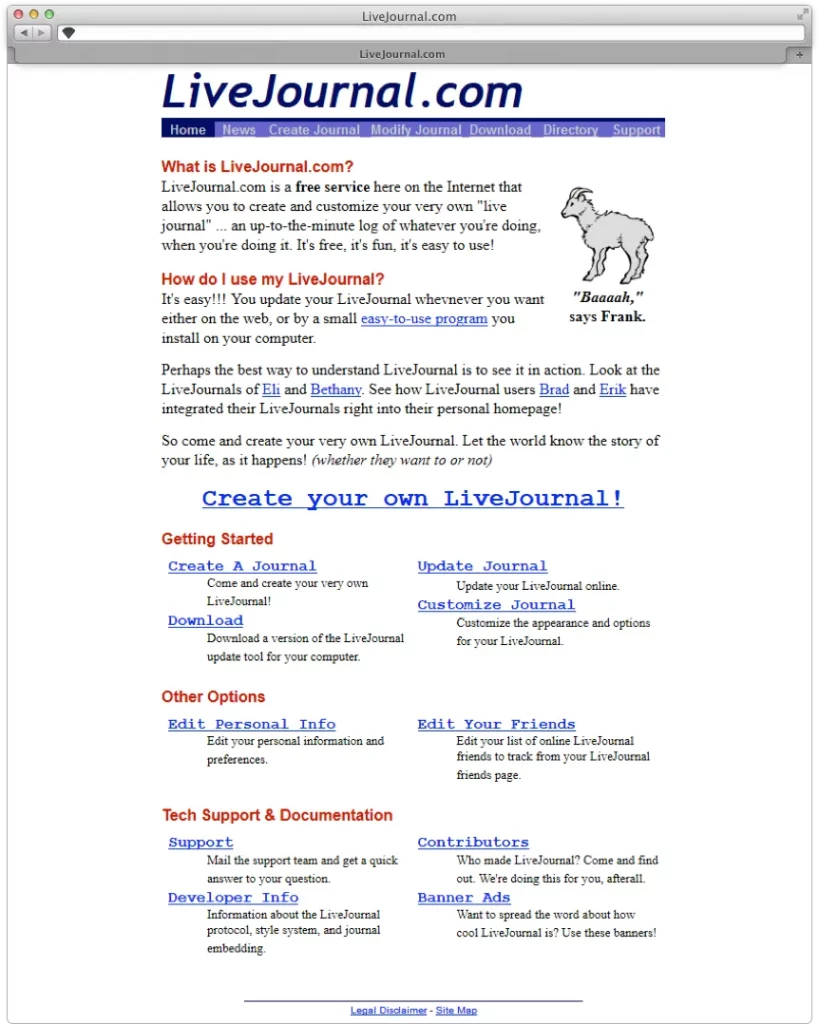 On 23, August 1999, a blog-publishing service called Blogger by Pyra Labs went online, this was the first commercial platform which was later in 2003 acquired by Google, who made it free and available to everyone. A move was largely responsible for bringing the concept of blogging into the mainstream.
The Early Growth Period in the History of Blogging
As blogging gained popularity in the year 2000, the new millennium. Tools for self-hosting and publishing started to appear. The year 2002 people started monetizing their blogs with Blogads. 2002 was also marked as the launch of Technorati, the first blog search engine.
A lot of controversies raised questions about online privacy as Heather B Armstrong, was the first person who was fired from her job for writing about her coworkers on her personal blog, dooce.com.
With all these blogs like Gizmodo, Gawker, and Boing Boing started gaining popularity during this time- which are huge these days.
WordPress by Matt Mullenweg and the software company Six Apart gave out TypePad in 2003. Also launched in 2003 was the AdSense advertising platform, which was the first ad network to match ads to the content on a blog. AdSense made it possible for bloggers to start making money from their blogs.
Rise of Microblogs and Vlogs
The year 2004 to 2007 was also a year for the rise in microblogging and Vlogs such as Orkut, Facebook, Twitter, YouTube and Tumblr gain popularity. These were new and people liked them for keeping in touch and limited space to post.
Vlogs are now so popular we often see people making videos and uploading them online. Influencers and affiliates are now on the rise.
SEO and History of Blogging in Recent Years
Blogging continued to grow at a steady pace but innovation is now catching up with sites like Medium, LinkedIn Pulse, WIX, Ghost and SEO (Search Engine Optimisation) are now shaping the blogging space.
Extra care is now given to the site design, architecture and SEO part in a blog, services like content marketing, Data sciences are entering the sphere. The rule states that the survival of the fittest is now applicable in the blogging world. The only way these services would work is via the presence of blogs and websites present in the system.
Top Level Domains are being available in the market from- .SHOP to .BLOG. All this comes with a renewal fee. The cost of running a blog has seen a sharp decline over the period of time. Which is responsible for so many blogs to pop up every day.
Sites like Quora the question and answer sites are giving out information which people are seeking. Quora also being a valuable tool for bloggers but is also responsible for the shrinking of blogging.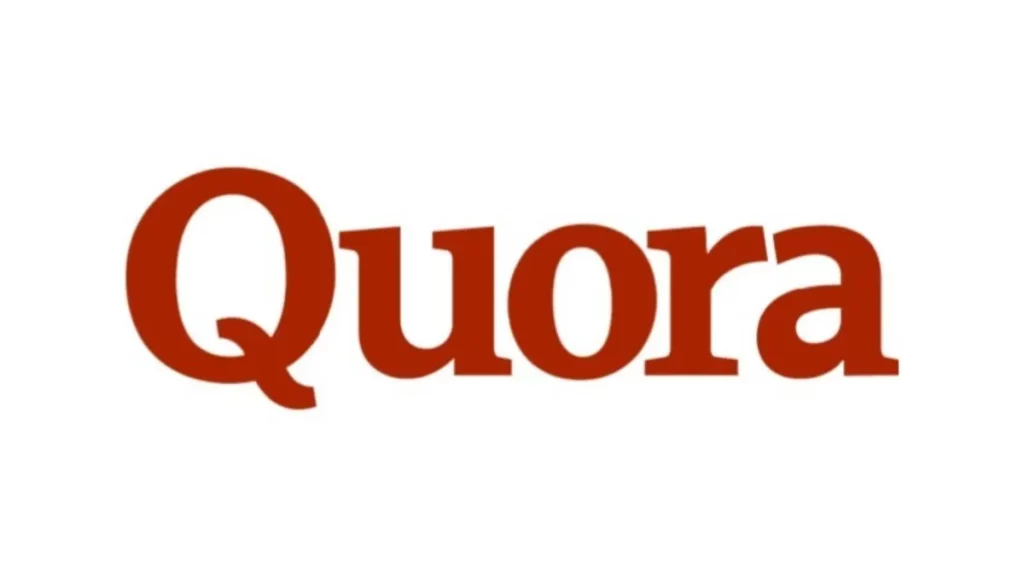 The Future of Blogging
A lot has changed in the 25+ years since the first blog was ever published. There are now more than 500 million blogs worldwide now and in the coming years, vlogs and podcasts are going to take a bigger role in the blogosphere. Still, there is a lot of room for growth and innovation in the coming time. New ways of monetization are now coming up. The way people share information and content might change but blogging will remain at the centre.
We have already seen blogs now ditching ads and moving towards services and products live webinars and courses. New niches are coming in from of the world. With digitalization and internet penetration this sector is going to grow tremendously.
In the year 2019, we have seen major trends in blogging with kids coming up with their blogs and vlogs. With the growth in the smartphone market has also enabled the blogs to move ahead. With the improvement in the blogging world, there is also a dark side of scams, false advertising and fake reviews which have caught up.
There is still a lot more expected in the future of blogging, so let us sit back, relax and watch this blogosphere. History of blogging is not yet over but a beginning to some more new innervational ideas to pop up in the near feature.
What do you think is the next stage in the history of blogging? Let us know in the comments section or contact us for your valuable insight.
Must Read: Photography is an art