It's almost after 6 years since I went back to Shimla, and this place is still the same. Every time I visit this place there is this rush of old memories from childhood to college time. I have spent a good amount of my summer vacation here. I use to get pocket money of just 50/- a day during our visits a long time back. What a beautiful place it is, just magical.
This time went ahead of Shimla to a place called Naldehra which is just about 25 km away. Phenomenal location surrounded by hills and home to the highest 18-hole golf course. If you are looking to get away from the crowd and car parking issues at Shimla, this is the place to visit.
Naldehra as a place can not be compared to the life of Shimla. It is more on the lines of a peaceful and noiseless vacation. If you end up in this place don't expect a big shopping area or a lot of places to eat and party. Our itinerary was very simple first-day rest, which is required after a long drive. On the second day, the Naldehra golf course is one of the places to visit. If you want to play golf then you should come prepared.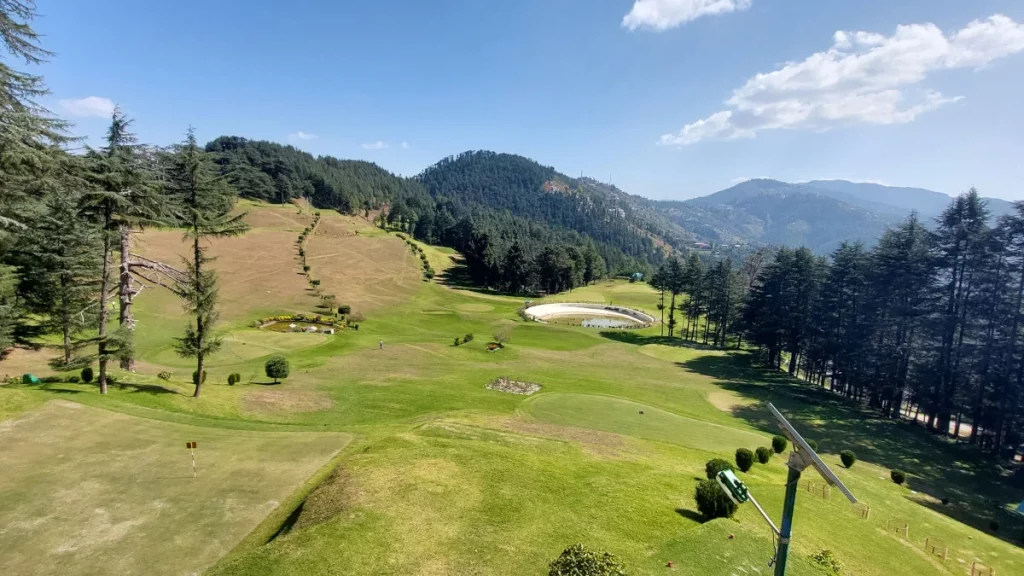 If not then there is a cafe that is right which offers, drinks hard and soft with snacks. The rates are affordable as it's run by the Govt of Himachal. When we went it was empty and we had such a good time drinking coffee with the overhead view of the whole course.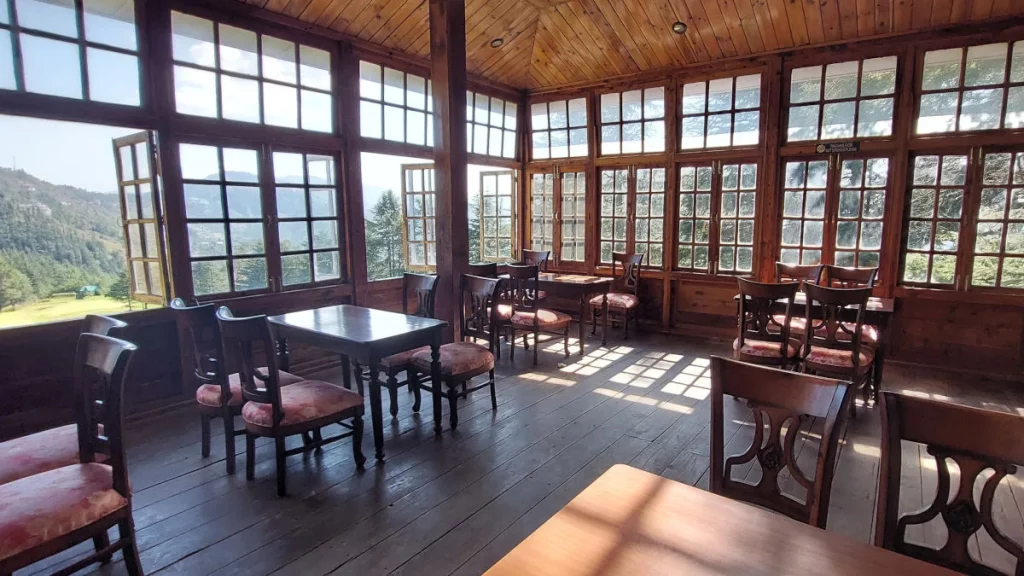 On the third day to Tattapani which is also famous for hot water springs and water sports, now we were disappointed with the springs because there are only two outlets one public and one private which we could locate and the condition of the public one is not that great. Forth day was to proper Shimla for shopping and eating out.
Fifth and the last day just spend the time at the accommodation. Enjoy the view, weather and fresh air. I should be doing trips like this more often but such a life. Once back I have another trip waiting for me, going back to my home town.