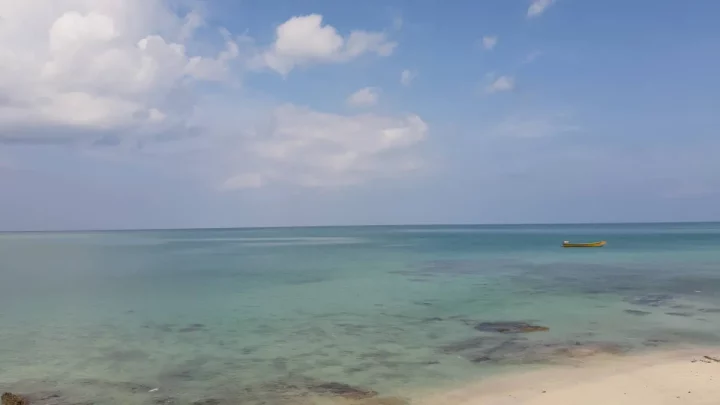 Great experience to the white sand, amazing beaches and clear blue water. A paradise away from home in India. My main agenda was to learn SCUBA diving but I did much more. People are friendly, the town is small considering it's just a small Island. Havelock Island is still in its developing stage but sure is beautiful by nature. Travelling and staying is not very expensive but this all depends on your lifestyle. I was there for a different reason but if you are planning to go there this place is full of adventure and joy.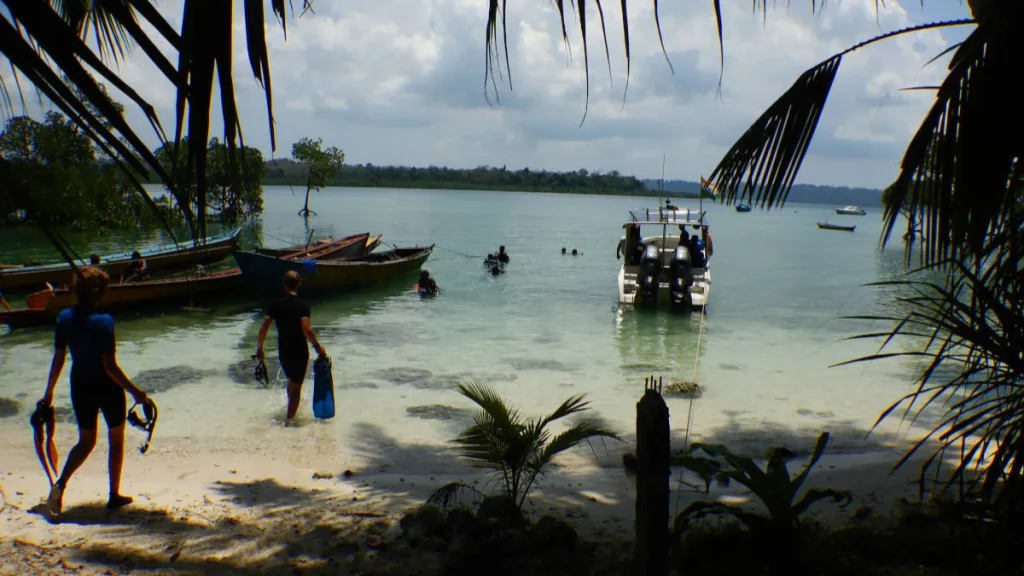 There is no direct link to this remote island the only way to reach here is via ferry from Port Blair. There are Govt and private ferries that operate from Port Blair to Havelock island on a daily basis. Tickets can be booked online or visiting the ticketing counter. Havelock has quite many hotels and resorts for your experience from Taj to local wooden huts. I would suggest todo your booking before visiting. The internet connectivity is almost not there at all. Mobile calls do happen over 2G network. But things like Whatsapp or mails are not going to work.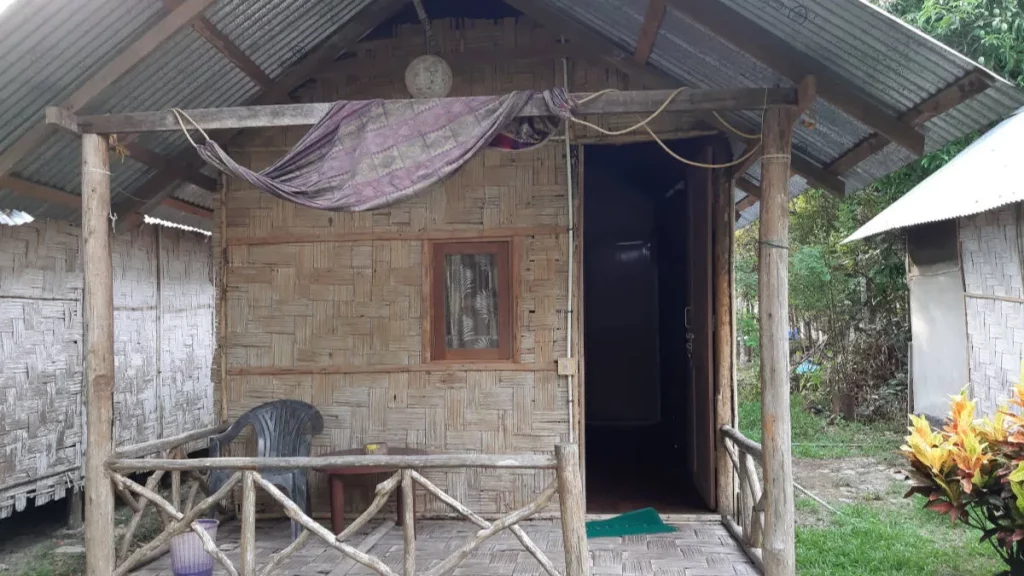 For travelling on the island you have autos, taxis, bus and you can even hire bikes, cycles and scooters. This place actually being surrounded with beautiful sea with amazing beaches, the place is quite clean and green. There are no shacks if compared Goa alongside beaches, maybe the Govt understood the issues of that. Many restaurants are there offering different cuisines but mostly seafood is what will be on your taste buds. The whole island is running on diesel generators so light out are frequent. If you are planning to visit do carry cash as the island do have ATMs but you never know if they are working or not.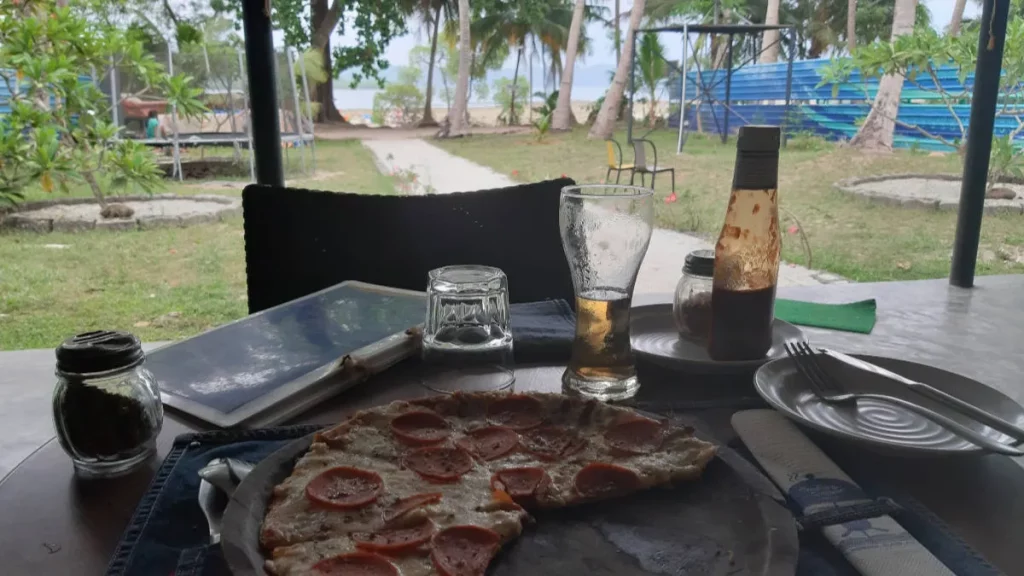 Main Market is small but has most of the required necessities. This place is surely a paradise if you wanna get away from your normal city life.
Must Read: Planning a Trip and New Plans