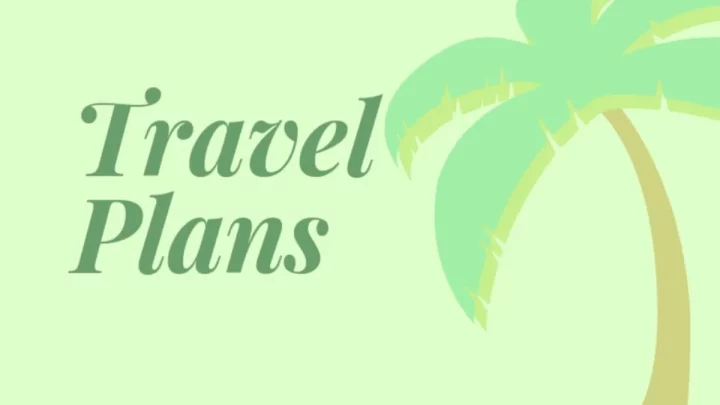 I am just busy planning a trip to Port Blair this month. Now with this trip, I would have another category for the hobby site. That is scuba dive related, this has to happen at any cost. I have already spent too much on stock for the trip. It will be 7 to 8 days to the island. My biggest concerns are the timings and the monsoon.
Trip-Tickets are costing about 18k to 20k coming and going. Overall the courses would be 50k. But after this, I can have scuba-dive-related articles on the site. Now I believe there are more users of my age looking for adventure so, will be a great opportunity. I even bought a waterproof camera for the dives. It's not a Go-pro, I bought Nikon W300. Two of my friends are supposed to come along on this trip if all goes well. If not I am going no matter what happens.
I also have an event that needs my attention but that is due in July. I am super excited about it. I will talk about this trip in some other post as this one is different. So, let us just concentrate on what is on our plate right now and wait for the next.
Must Read: Marvel Studios Avengers Endgame