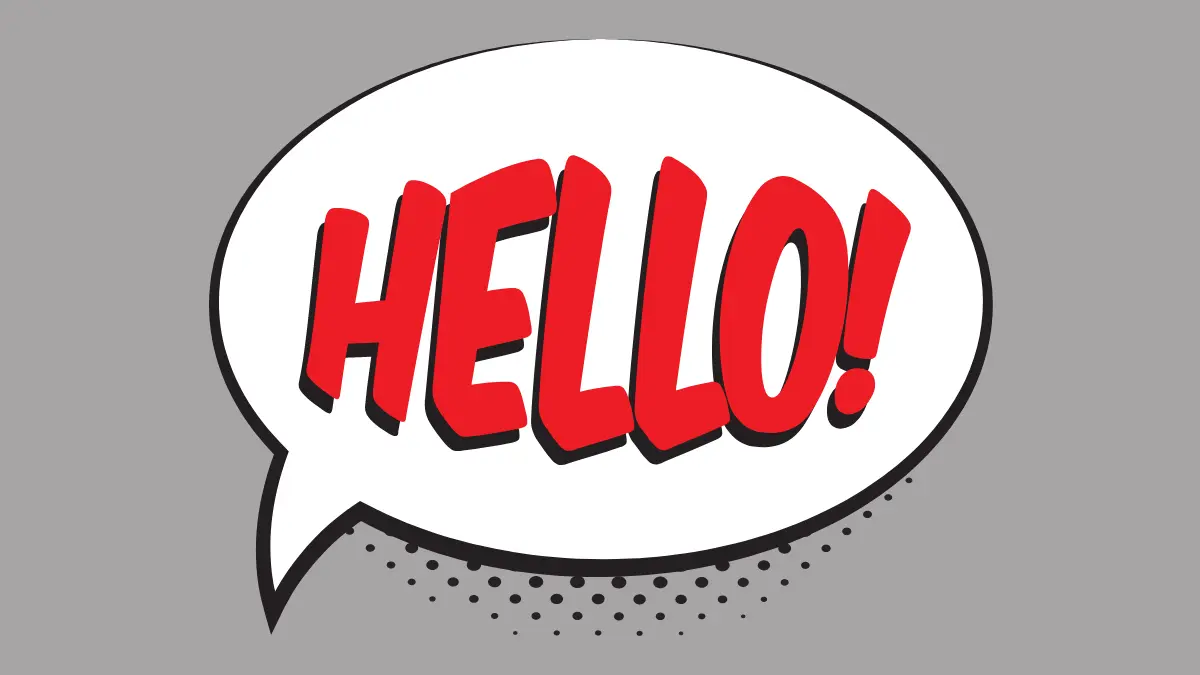 Welcome to my site, I have been waiting to start this blog for a long time, after waiting for almost 2 years for this domain name to drop. I am now able to start this blog. Well, I am still working on the back end of this blog but here is the start of my first "Hello world!". To be honest it took me almost 4 days to config this site.
Well, let's not get into all the details, now, that this site is up and running I need to transfer data from the old site to this one. Also, bring the other blogs from shared hosting to this server. It sounds easy, but trust me, it is not, just to config this site and to host multiple WP on a single server. Crazy but fun.
I don't have a niche for this blog as it will be personal space. So, expect my stories and experiences here on this blog. For my last blog site, I was copying all the posts from different sites into one single place as I was shutting them down. This made my site a jack of all trades from trading to photography.
For this blog, I would like to streamline my posts based on my interests. Now, if you have reached here somehow keep visiting.