These days I am hooked on the Amazon web service as it is giving out a one-year free service. Well at first look it looks very technical with all the new call terms. Now by just the look of the dashboard, one would definitely switch off and leave. There are just so many options to choose and is definitely not like the traditional hosting service we use.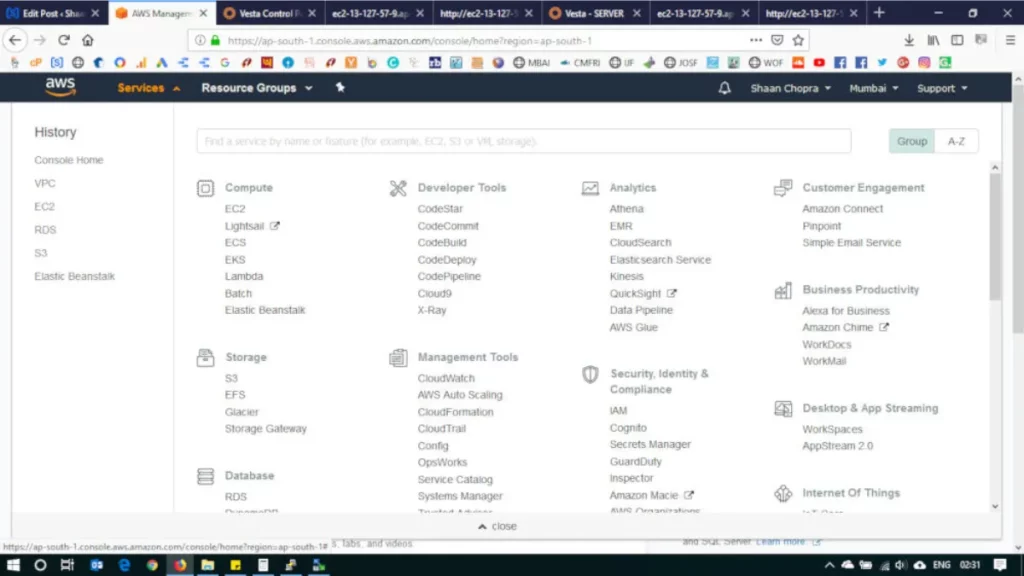 We usually get Cpanel with our hosting plan which has a very user-friendly interface, but in AWS we get the whole machine to work on. This simply means we can have ours as the servers we want. I did some work on the Amazon Web Service which was quite interesting and different to perform. "Instance" is AWS's favourite word because everything is an instance of some ability. I created an EC2 webserver to host a control panel but this whole process is too long for a new guy to understand. I am sure the younger generation will be able to crack this one in a minute.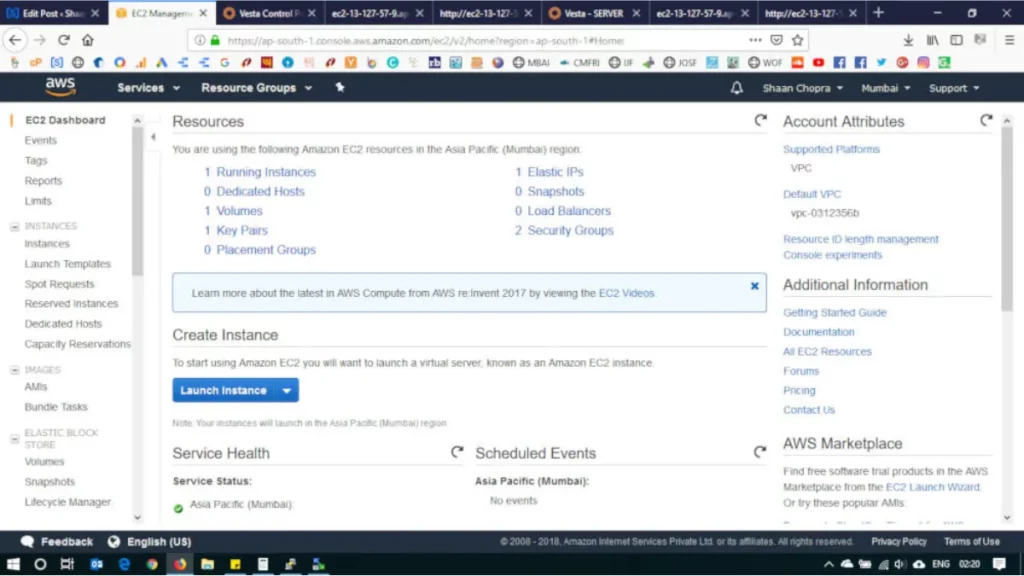 Well, I lost a lot of time wondering how to install a simple server on an Amazon Web Service. I wonder do we need all the AWS services for consumer web, I have my doubt. I am primarily a blogger so working on AWS virtual machine was quite tough. Three full days on understanding EC2 instance but if you are a bit of a server person this AWS tool would be very useful. I am next going to test Google Cloud hopefully that should be easy. Let me know your experience on AWS.
Must Read: Email id the key to internet & best email service provider