Gorillapod is a bendy tripod for your camera or smartphones. They are a good accessory if you use it well. Most of the YouTubers use this kind of tripod for flexibility. I have personally seen them from a 200 to 5K price range. The one I bought costed me about Rs. 500/- from Amazon India. It came with a smartphone attachment which I hardly use. I mostly use it for my Canon DSLR and found it to be very adaptable.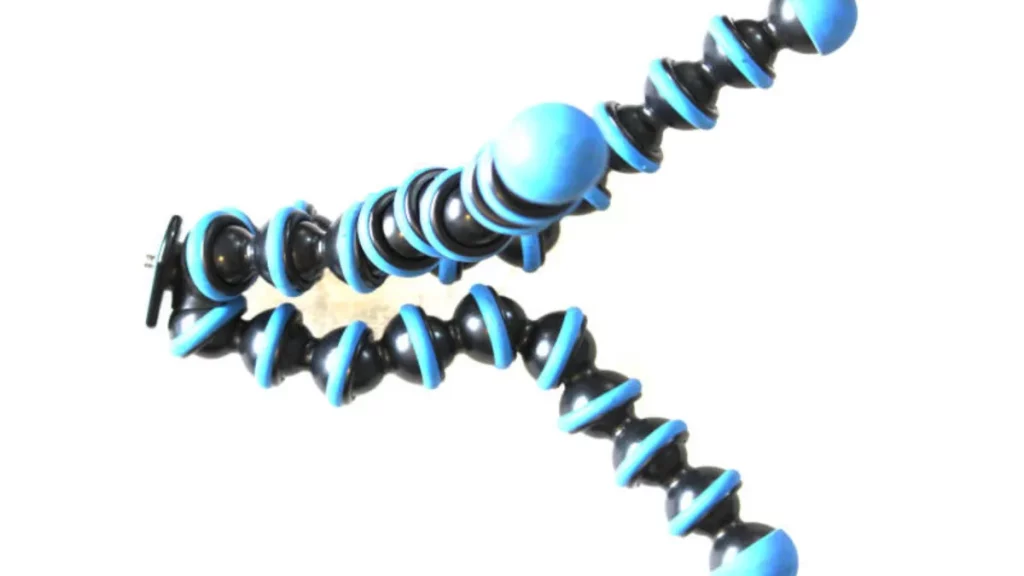 The Gorillapod is a tripod which has balls interlinked with each other and lastly has a head where camera mounts via a screw. There is a limit to the flexibility if pressed for more the balls detached themselves. They are great to have, as sometimes we want that camera angle and it is difficult to place just the camera by itself. These pods are small and compact and are easy to carry in a bag compared to traditional tripods. One can even use a simple smartphones with the attachment on this.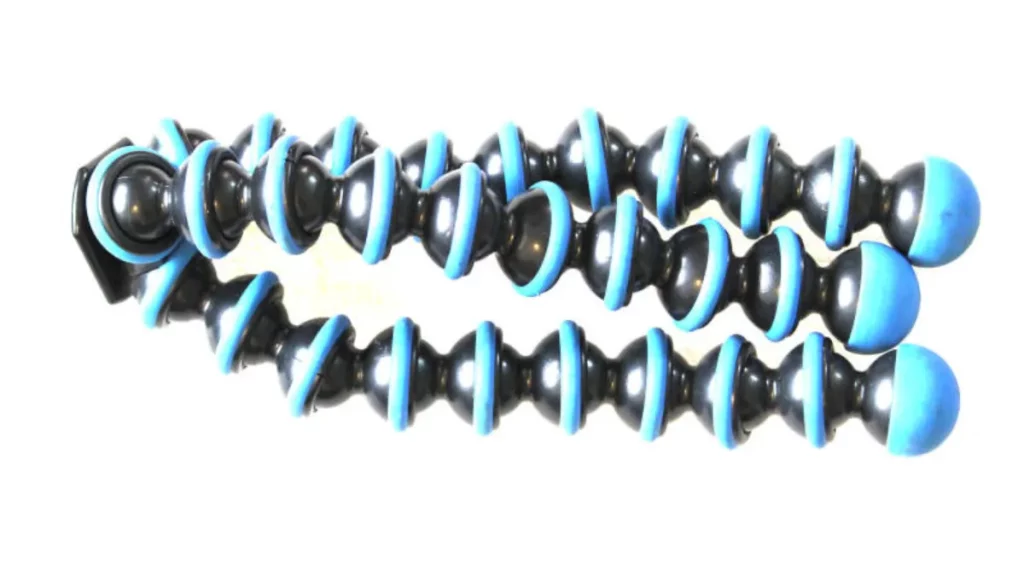 What I have is plain and simple the more expensive one has ball head in them. Which would give you more in flexibility options. There are a lot of tricks and ways one can use to their benefits. Lastly, I would suggest you buy a good sturdy Gorillapod, as you would be having at least 5 to 10 times more expensive gadget attached to it. So, that the pod doesn't fail, If at all it does fail, it ultimately would lead to a greater loss. Anyway, it's a good item to have them in your travel bag. These pods are widely available at the local camera retail outlets and online e-commerce web stores. Plenty of color options and heights options are available.
Must Read: Nikon Coolpix W300 Waterproof Camera