Waterproof and shockproof camera by Nikon, Coolpix W150 just announced. The features are a 13.2-megapixel sensor, 3x optical zoom, 6x Dynamic Fine zoom, Target Finding AF, and Video in Full HD. The camera will be in colours of Blue, White, Orange, Flower and Resort. Be aware the camera is waterproof to a depth of 10 m/33 ft similar to the GroPro Action Camera. Will have an additional mode of Shoot underwater which will automatically detect and captures human faces underwater.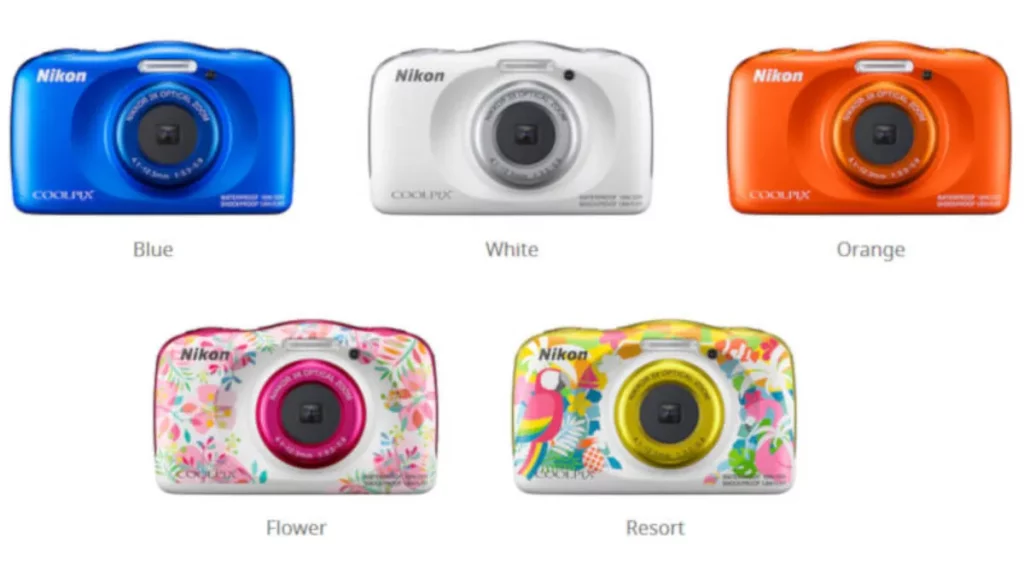 You also get additional shooting modes such as 'Picture-in-picture' and effects such as 'little planet' which makes images look like small planets. Nikon Coolpix W150 also has built-in Wi-Fi and Bluetooth and works with Nikon's SnapBridge app. You also get a Smile Timer function, which automatically captures an image when it detects a smile and an Image Lock function, which prevents unwanted deletion of pictures.
It is good to see camera companies focusing on action filming and underwater usage. This camera should be user-friendly for both clicking pictures and transferring images. Lastly, this camera is shockproof and can withstand a fall from 1.8 meters of height. There is mention of a price point as of now but soon will be in the open. Here is the official Release Article.
Must Read: Clicked Colourful Corals