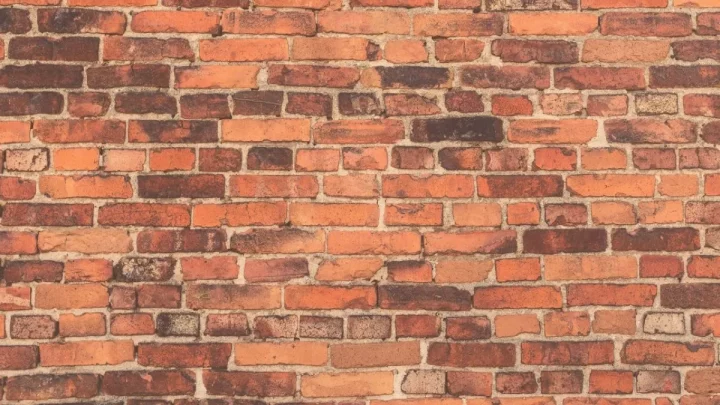 Stories, we love them, we see them, read them and even live them. The best part is we all have our stories. What if I tell you that you can cash on them? Will you want to be a storyteller and make money on this? Well, I can assure you one thing you don't need to do much for it. You can start at any time and end it at any time.
Storytelling these days are the top of everyone's list. What we do is we click a picture and put it on Facebook or Twitter and some of us put it on Instagram. Then what happens is you get 10-15 likes, and Four-Five comments. Now if you want you can just start a small blog of your own and then share the same on social sites. This would let you generate some passive income. I am not saying that it will be millions but just a few and that can be a start.
What are the steps for doing that are below;
Buy a suitable domain name, that can be anything from "my life blog" to "your name" .com .in .blog it doesn't matter much.
Select the cheapest hosting plan, these days every host provides a one-click CMS installation. This can be Godaddy, BlueHost, Bigrock and more.
Select WordPress blogging CMS and choose a good theme for your blog.
Start creating the content, that is what you are already doing while posting of social networks.
When you have some of the content ready on the blog apply for monetization, this can be done via Google Adsense, MediaNet or any other you want. You can even start with your own sales for ad impressions.
Lastly, share your stories on the social network.
Now if you keep doing the above, I assure you that it will generate some amount. There are other benefits as well by doing this you will attract other people. These are the ones who are not on your friend list and will get your story to go viral.
Don't just post your stories, on social networks for free. Make money on them. Currently, the only people making money in your life are these social networks.