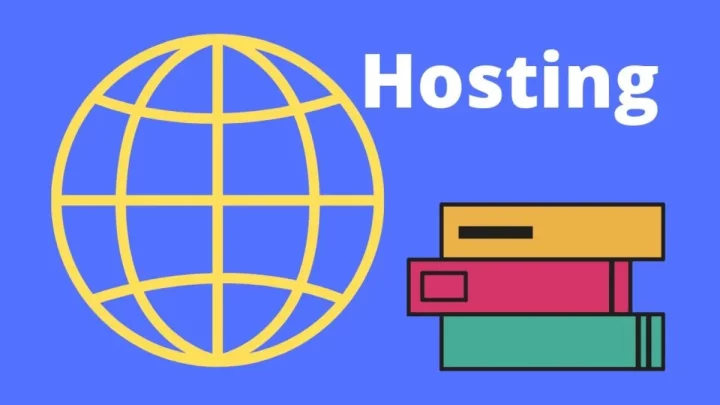 What is web hosting, it is the next most important part after a domain. Yes, a lot of people have a misconception that if they buy a domain, they can get their sites or blogs online. No, you cannot just a domain will not help in any way. To get your presence online you need both of the domain and web hosting. In this post, I am going to explain the basic of web hosting and its importance and types.
Must Read: How To: How To Search and Find A Domain Name?
What Is Web Hosting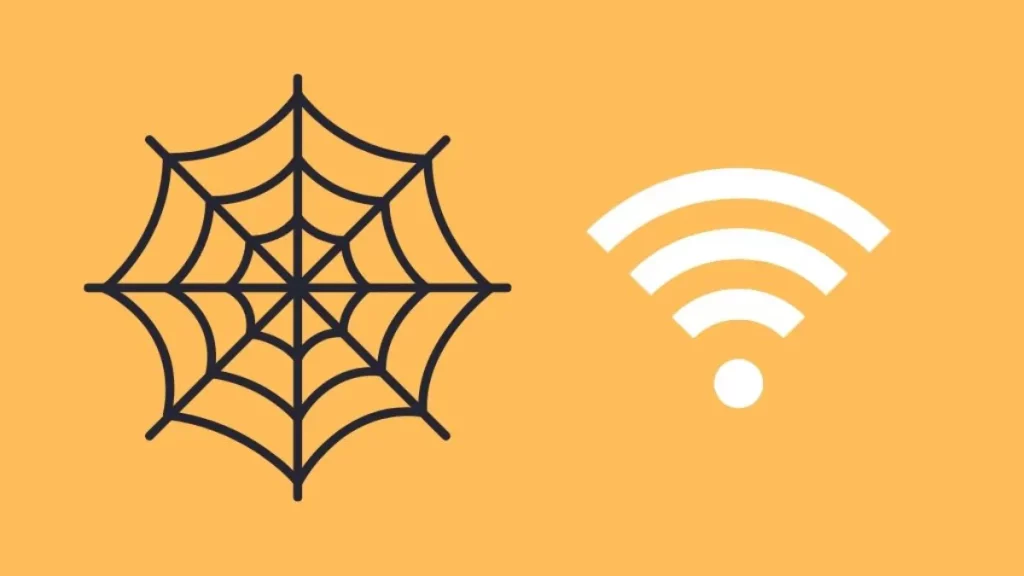 It is the place where all the files and folders of your website or blog are kept. In simple word domain name is your address box and web hosting the house.
When someone types your domain name in the browser, the name is then translated into an IP which goes to your web hosting house and in return, the files and folders are served to person. It is the physical location of your website on the Internet.
The person or the company who provide this service are called Web Hosting Service Providers. There are too many as on date that I can not even count and further this goes complex with the Re-sellers coming in the picture.
Web Hosting Services
A web hosting is a service that allows individuals & organizations to publish their website live and get their site accessible on the World Wide Web. Usually, web hosting companies that specialize in storing and serving websites. They offer different types of hosting and different plans.
If you want to publish your own website or a blog, you'll need to get a "Web hosting service." While choosing a service provider for your web hosting, the most important thing to keep in mind is the good technical support that ensures little or no downtime.
Some of the prominent service providers are;
And Many More
Types of Hosting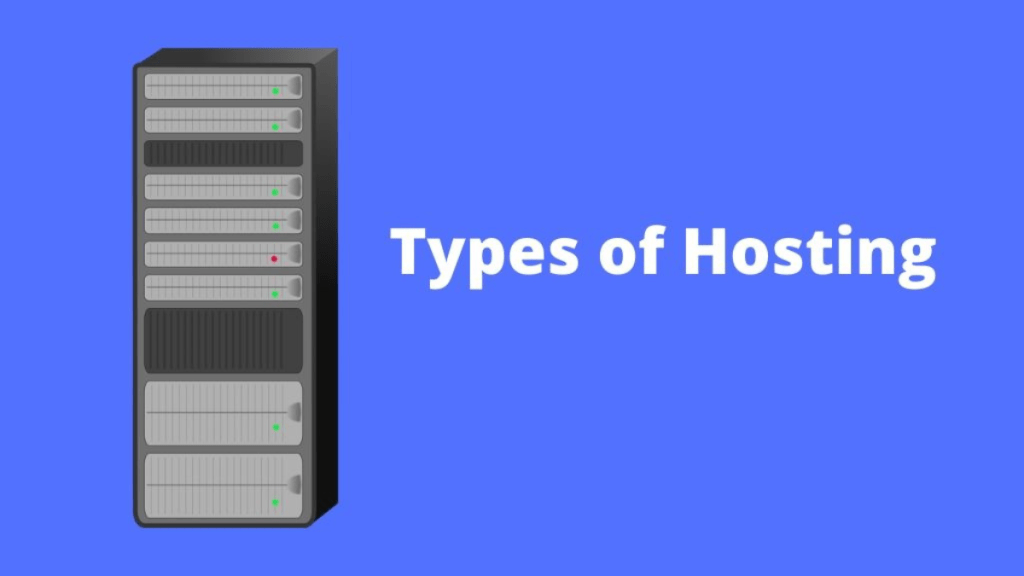 Shared Hosting
Your website is hosted on a server shared by other websites. The advantage of this setup is that the shared cost. Typically, all domains may share a standard pool of server resources, like RAM and therefore the CPU. However, shared hosting packages are often very limited or are amid limited guarantees. With shared hosting, one server is split into several partitions, and every partition is out there for lease. Shared hosting is the most affordable sort of hosting package one can get. Shared hosting is best for private websites or starter websites that aren't expected to receive huge traffic spike.
Reseller Hosting
Reseller hosting packages are basically a shared hosting account with extra tools to assist you to resell hosting space. Clients will become web hosts themselves. It is like an affiliate business where you add more clients further. You get technical support, web site template and private name servers from the hosting provider. It is a great way to earn money while working on your own site. If you are just starting then go with the shared hosting.
VPS Hosting
VPS is known as Virtual Private Server it is one server but is divided in to separate servers. Virtual Private Server shares the same machine but dedicated resources are allocated to each partition. This type of hosting provides website owners with more customization and storage space. VPS hosting offers the cost benefits of shared hosting with the control of dedicated hosting. VPS is like a stepping stone between shared and dedicated hosting. They can handle more traffic compared to shared hosting.
Dedicated Hosting
Dedicated hosting gives website owners the most control over the server. The most powerful type of hosting available. Having a dedicated server, means you are renting a physical server from the hosting provider. With this kind of hosting power, you don't need to worry about traffic and server resources slowing your website. The downside to dedicated hosting is that it is expensive and it requires technical expertise in managing.
Cloud Hosting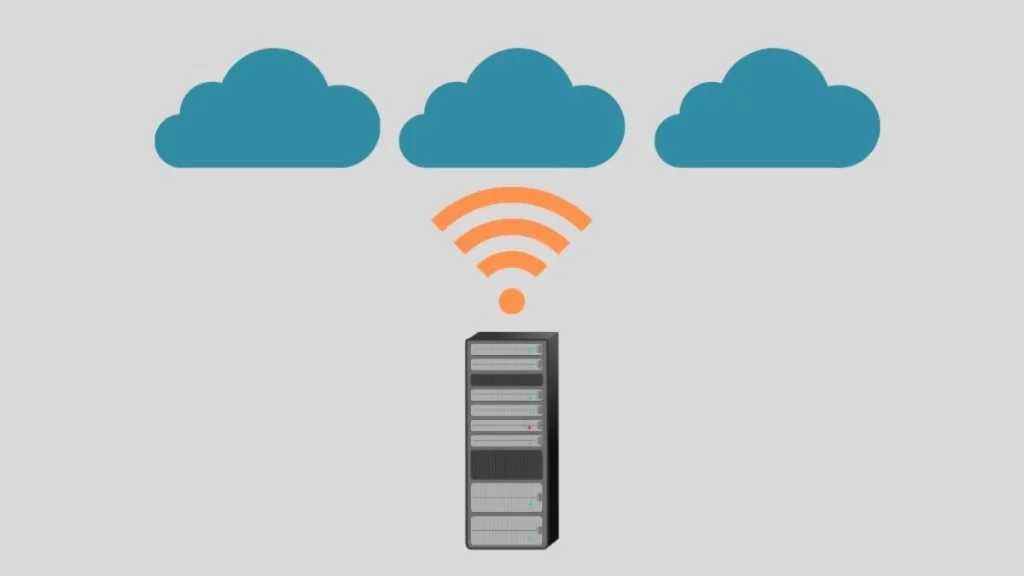 The new hosting technology is buzzing all over the world. This type of hosting allows customers to scale their sites on the hundreds of individual servers linked together. If you get an unusually large amount of website traffic spice the cloud hosting plan will accommodate the surge. This type of hosting allows providers to charge the user only for the resources used. If you are getting a lot of traffic in the shared hosting then the cloud can be your next best solution.
Colocation Hosting
Colocation is renting rack space from a data center. The centre will provide the power, bandwidth, IP address and cooling systems that your server requires. Rest you need to bring like the hardware and the software. This also means that you are solely responsible for the maintenance. Usually, the data center has more bandwidth compared to the private office places that is why this type of hosting work. If you do not have the technical know-how in-house it is not worth it.
Self-Managed Server Hosting
Hosting can not get better than this, where you are absolutely in control. Self-managed server means you have the server in house. Do it all by yourself, make sure you have all the required equipment for cooling and storage. If you are not a tech person then just forget about this hosting.
Managed Hosting
Managed hosting means the service provider is going to manage your server for you. The hosting provider is going to take care of the hardware, software, configuration and monitor the server. These days you would see Managed WordPress or Managed Drupal hosting.
There are many more different types of hosting but these are the most common you and I will hear these days. Sometimes it becomes difficult to select a hosting plan. With hosting providers offering discounts and special pricing to upgrade things become irresistible.
There are many different options for web hosting to choose from. It all comes boils down to choosing a plan for needs. Each type caters to different specifications and to different groups. Knowing in the early stage what your website need will ensure that you're choosing the right plan. Don't worry if you start basic you can always shift to higher hosting with the blink of an eye.
I hope this article helped you in knowing the basic of what is web hosting and types. If you have any suggestion you can put it in the comment section below.