Search engine optimization (SEO) is a process websites or blogs do to get ranked above all other sites having similar content. With this process, your site gets maximum visibility and increases traffic to your content. By looking at the name you can know you do this process for search engines. Organic traffic flows from a search engine to your site this traffic is what you don't have to pay. This is primarily due to the great content that you have on your site.
Just having great content doesn't lead to higher ranking there are other factors. Site speed, Links, Social shares, Sites architecture, Keywords, Domain name, Domain authority all of them together gets you a higher rank.
All most every new domain or sites start with 0 and slowly they keep building. This process takes time and should be taken seriously if you want to rank high.
Now after having a domain and hosting you might be wondering how do we start getting traffic to your website. Search Engine Optimization is a key component for you to succeed online. Before we discuss all SEO you would want to know the basics.
How Does Search Engine work?
When you type something in a search engine let say you want to know the "Working of a Pen". The search engine gets you these results. Ever wonder how does Google, Yahoo! or Bing know what you are looking for and the answer is in these sites.
Here is what had happened before you had searched. There were these bloggers or site owners who wrote about "How Does a Pen Work". Then there were crawlers from different search engine who went and gathered information from these sites and build an index and fed in the engine's algorithm.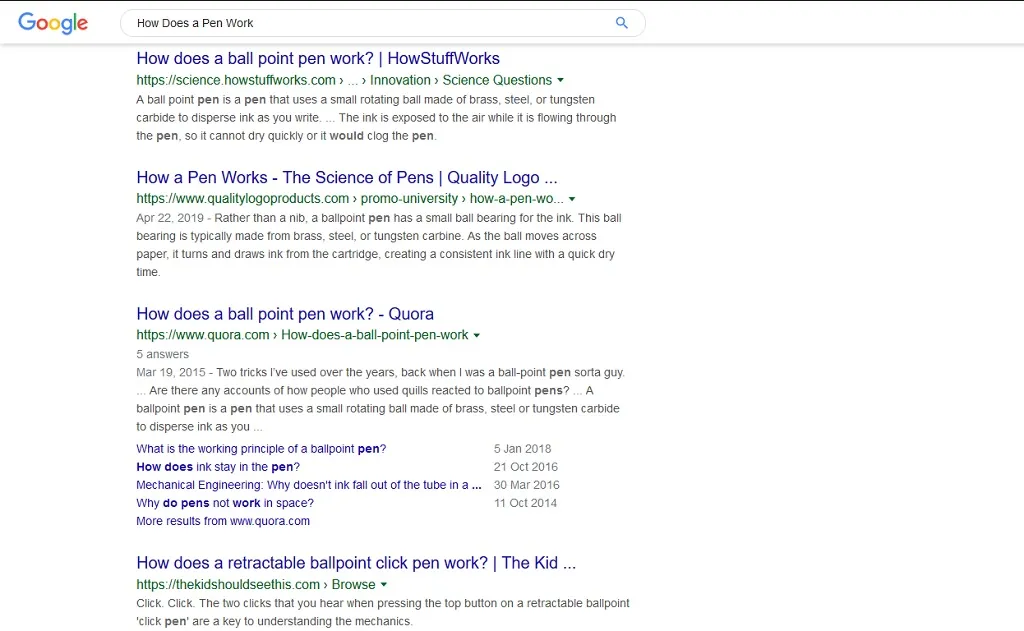 So, when you searched for "working of a pen" the search engine's algorithm tried to match your query to the best possible solution it had indexed.
How does Search Engine Ranks?
According to Torque every second there are 24 posts being published on Wordpress. That is a huge number and if we assume that all the 24 posts are writing about the same topic. All of them cannot be ranked one on the search engine.
Let us say the first post which is published with 500 words will get ranked one. As it is the only one with the topic. But then comes a post with a picture then it will get the first spot. Then comes a post with 1000 words and a picture it will get a higher rank. Then another person came out with a great post with a picture and a video will go higher. Lastly, another person came with a post will all the above and has more social shares and is able to retain users for a longer period of time will go on the top.
Do you see there is a cut-throat competition and these are just an example of how they would work? Google has much more ranking factors and these factors are not disclosed. Why would they want to give out their secret sauce? There are some factors that do come in light such of them are: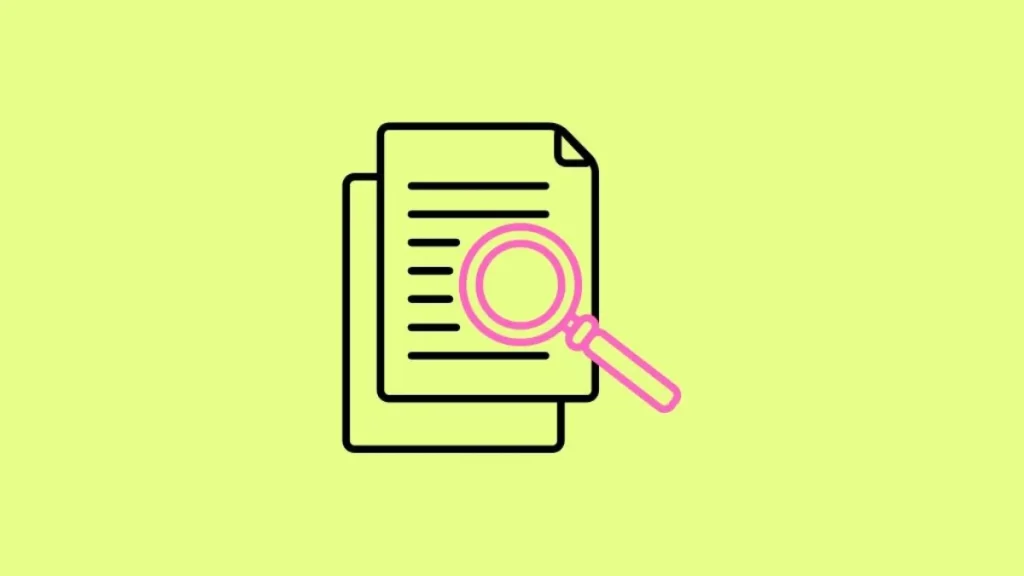 Domain Factors
How old is your domain, is there a keyword in the domain name, domain history, and how long your domain is registered to you?
Page Factors
Putting the keyword in the title, keyword in an H1 heading, content length, how many times the keyword appears in the content, your page loading speed, duplicate content and others such as image optimization.
Site Factors
These factors are based on the site like do you have an SSL certificate, do you have a contact us page, your site architecture, your server location, your site uptime, is your site mobile optimized, are you using google search console or analytics and much more.
Backlink Factors
These are the links that you get from other sites to yours. If you do then how old are the links, the number of links, the sites that are linking to you how good are they, what authority do the linking sites have and much more.
User Factors
How long does the user interact with your site, how many times does he comes back, number of comments your site has, all that a user does on your site.
Other Factors
Other factors such as having a social account such as Twitter, Facebook, how many times your content is being re-shared.
There are more than 200 factors that were discussed on Backlinko have a look. But in reality, we can all guess what these factors are, simply because these keep changing and is a secret.
Search Engine Optimization for You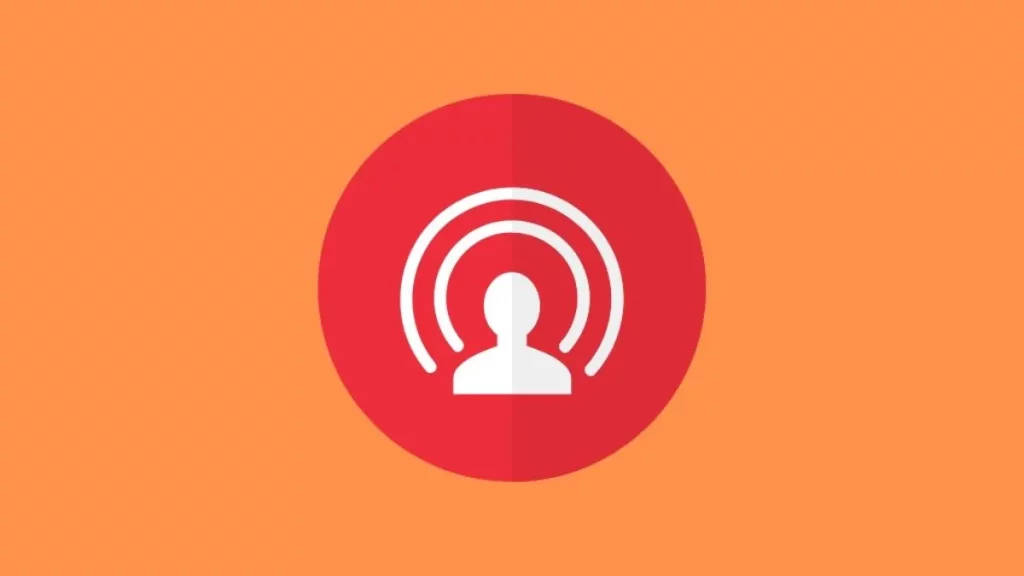 When you are starting a blog there is not much you can do, but go start a Facebook page, Twitter account and Tumblr. Link your Wordpress post to auto-post on the social network.
Do keyword search this will help you in knowing what are people looking for and what is the traffic the keyword gets.
Use images and videos where ever you can but do not overdo it. 75 per cent of time content with images and video rank higher.
Keep your title tag matching to the content, use keywords in your headings. The best places where you can get the keyword data is Google's keyword and Ubersuggest.
You can track backlinks and other domain ratings on ahrefs, semrush and moz. You don't have to buy the premium versions in the start, use the free features.
Use Answer the Public to know what the public is searching. Try to do some guest post giving links to your site. But make sure the sites you guest post on have good authority and less spam score.
Now, just looking at the factors do not hold yourself back. Blog the way you want it and you like it. If your content is good people will always find you. Internet is a great place and has a wonderful thing stored for everyone who comes online. Always remember it is your site your blog, do what makes you feel happy.
I hope this article will help you with understanding what is Search Engine Optimization. If you have any suggestion you can put it in the comment section below.