How to choose a domain name is one thing that comes to every new business or person's mind. It is very crucial to select the perfect name. As it a unique identity that one holds in the online world. I am just giving out some ideas and tips that would help in selecting a great brandable identity online. These are just guidelines and not a rule and apply to most of the users but not all.
Why do you think it is important to get a good name?
It is the first impression interface when someone visits your site. The look that a person gives is to the domain name and a good domain name can make a person stick for a longer period of time.
It helps in SEO; it is not important to have a keyword in the name but will definitely give you an edge.
Most importantly you are building a brand and good domain are able to build a brand in a short period of time.
Let us take an example from, the below three websites which name impresses you:
searchwebonline.com
entireweb.com
google.com
of course, it is google.com because it has built a brand for itself, but do you know entireweb.com is also a real search engine.
Must Read: How To Search and Find A Domain Name?
How to Choose A Domain Name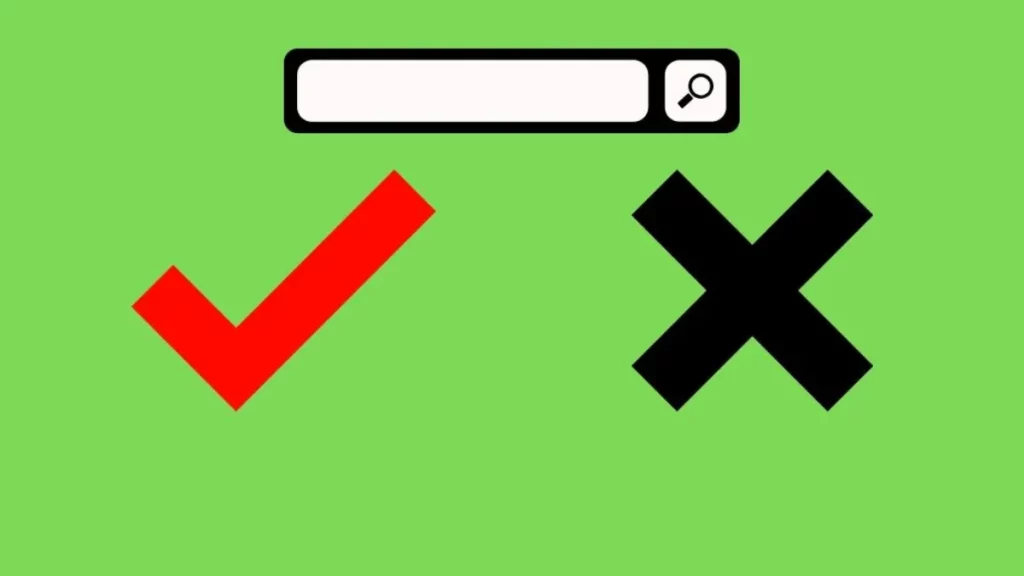 Use The Right Extensions
When a person is browsing online most of the time user assumes that the domain will end with a .com. I searched and read 20 different blogs and every blogger says to go with .net or .com or .org. Google does not give preference based on TDL's and there plenty of sites which rank on other extensions.
We choose .com just because of it easy to remember but if you are a studio then .studio will work for you. It is the content that matters the most. There are plenty of TLD's available to choose. I would suggest to visit different registrars and see what is available and if it defines your core business.
Make It Short and Simple
Short and simple names are easy to remember and lasts longer in the mind of the users.
Easy To Pronounce or A Word
It is important that a domain name is easy to say and spell. It is easier for visitors to share your domain name to others. The cheapest way to get your site get more visitors is by way of words.
Having a name which is difficult to remember or spell would make tough for yourself to give your domain name to others or even your email address for that matter. Just think about it if you are giving your email id or domain name over a phone.
I use to work of a company who had a domain name which has 22 alphabets, at the end I use to ask for the other person's mail and send a test mail.
Avoid Hyphens and Numbers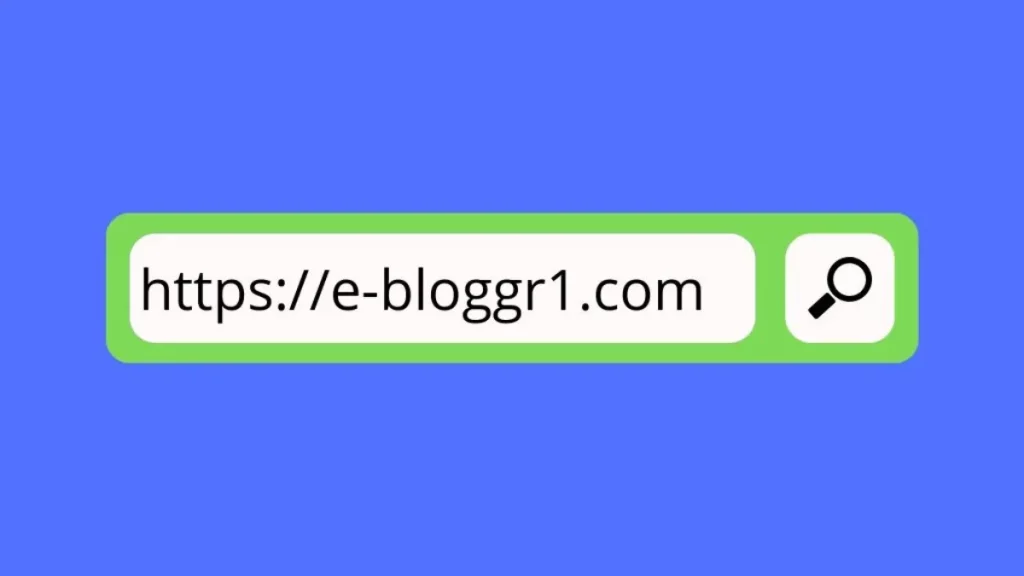 If a domain name is not easy for you to express to others then why do you want a domain name with hyphens and numbers? Think your domain name is e-bloggr1.com. Now when you get a call from a client and you are giving your mail detail. How are you going to express the hyphen (-) and number (1).
The domain name has to catchy and smooth to others and not just to yourself.
Use keywords
Using a keyword in your domain is a smart way out and if you are going to use the same keyword in your content then you are going to benefit in terms of SEO. Keyword will also help your audience to know what they can expect from the website. How to choose a domain name with a keyword is quite easy just to use Google Keyword Planner or KWFinder to look up the keywords and place them in your domain.
Choose a Brandable Name
Brandable simply means that you are able to create a brand out of the domain name that you have. The name should be unique, easy to memorize, easy to pronounce, easy to spell and easy to expand.
Google, Uber, Instagram, Quora are not words but they are able to brand themselves.
If you choose a name that you are not able to expand in the future it will be tough in the later stage. Let say you start a site myshoe.com, later if you want to start a clothing line how do you feel your audience will think.
How To Choose A Domain Name with use of Domain Name Generators
Domain Generators like Domain Wheel, Instant Domain Search, Shopify, Namecheap, Name Mesh, Name Boy and Kparser are a tool that can also be very helpful in choosing a domain name. So, don't be shy to use them to your advantage. Sometimes the results from these generators are remarkable.
If Your Perfect Domain Name Is Taken
If your perfect domain name is already taken and is already a running blog or a business the chances are that you might not get it. Sometimes, your perfect domain is not in use and are parked with some ads on its. Then the chances are that the current owner might sell the domain to you. You can use who.is to find the owner details and contact him for selling the domain. You can also use domain brokers to help you locate the person.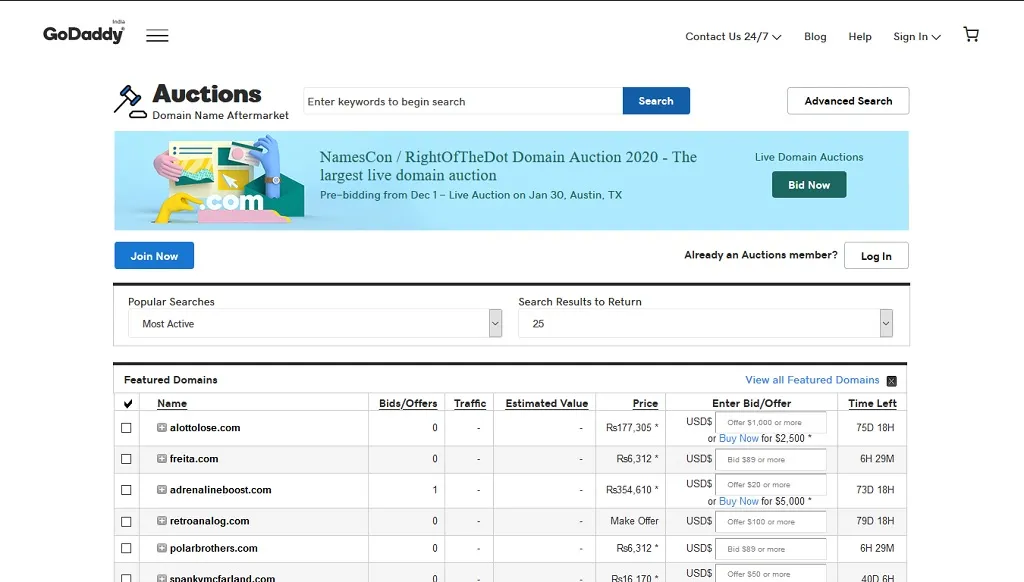 There are some good places were you and find good names such as expired domains and domain markets places like GoDaddy auctions or Namecheap marketplace.
Don't Just Keep Thinking
I know it is a lot when deciding a domain name but don't let it get you down. Don't overthink and get scared to take chances. The only way you can know if you selected the perfect name is by going forward with the plan. The first step is always difficult so don't worry and be creative.
I hope this article will help you in choosing a perfect domain name for yourself. If you have any suggestion you can put it in the comment section below.