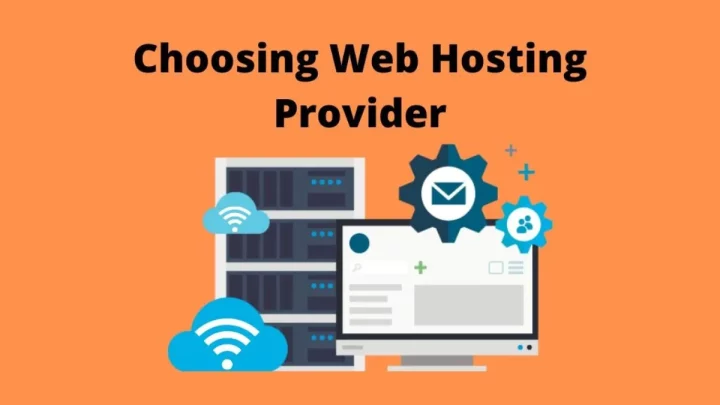 We have too many options these days. This makes the question of how to choose a web hosting provider a bit more complex. There are full-service providers to discounted offering all over the net. Now you don't even need your physical presence to host your site or blog. The most important things that you need to keep in mind while choosing a hosting provider is service, security, speed and scalability.
Most of the service providers offer almost the same things and they are irrelevant. All the hosting providers state free emails, uptime 99.9 per cent, cPanel and one-click application install. So, if every hosting provider is going to offer the same features then how are we going to choose the best of us.
How to choose a web hosting provider
Pricing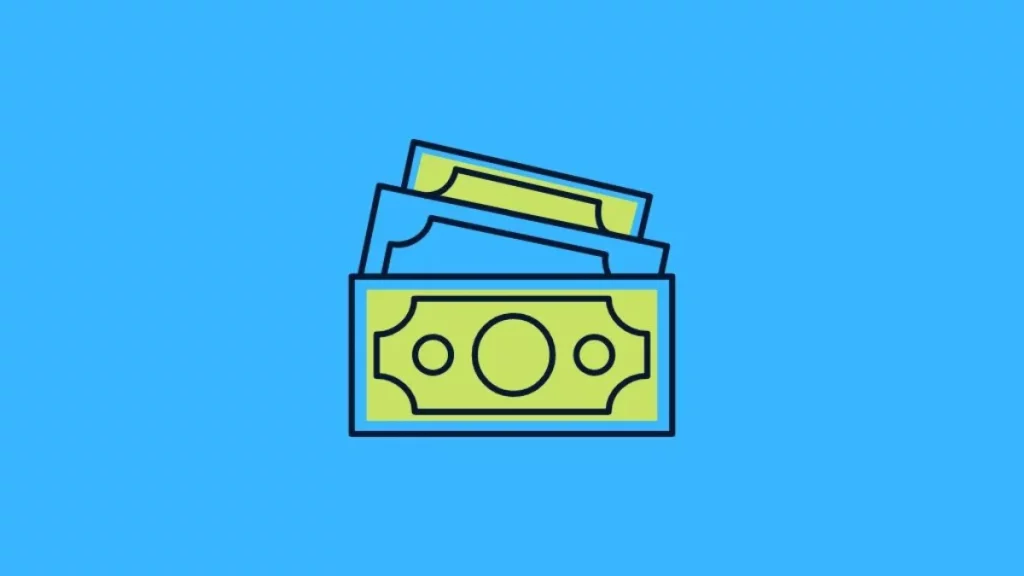 Just look at the pricing the web host company is providing and don't look at the first year that would always be on a discount. You have to answer this simple question what is your year-on-year budget for hosting? Look for a long-term solution. Paying 1 in the first year and then paying 100 in the next coming year you are just going to spend a lot of money.
Type of Hosting
What are you a starter or already have an established blog? Choosing the correct type of hosting is very important. For most of the starters and business who will not have too much traffic on the initial period why do you want dedicated servers. You are just on the wrong type of hosting. You could have chosen shared hosting and spend the rest of the money on designing your blog or hire freelancers to do some job on the site. If you are not a tech then choosing VPS or cloud is not worth the time.
Must Read: What is Web Hosting and it's Types?
Scalability
Scalability is easy to say then to be done. The hosting provider you choose there has to be an option of scaling your server resources or migrate to a higher version of hosting with one click. Migrating your website manually, in the beginning, is very easy because there is not much data on it. But after a year where you would have more than 200 + posts and images, it becomes difficult. If you end up on the first page of a search engine and start getting a ton of hits you have to scale your resources.
Migrating in and out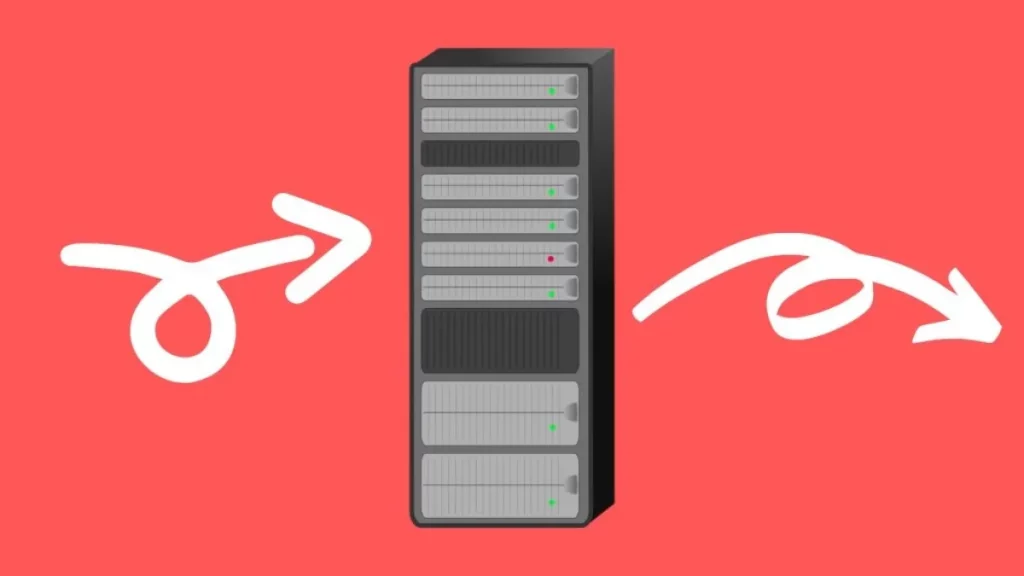 If you are starting a blog trust me you are going to end up migrating to and from different service providers. I have done it for a lot of time. With small blogs this process is easy but with large sites and blogs, it might not be easy. So, while knowing how to choose a web hosting provider it is important how to shift in between them.
Bandwidth
This will be important if you are planning on a site which has a lot of file downloading. In simple terms, it means to what amount of data can be transferred between the user, computer and internet. For a file-sharing site, the bandwidth has to be high for a small blog it really doesn't matter.
Freebies
Some of the good hosting providers offer freebies like free domain, free SSL, free Ad coupons, free website builders. These are very attractive so, do not leave the offers. They are great for sites and blogs who are just starting. Do remember that these are only free for the first year and are charged the next year onwards.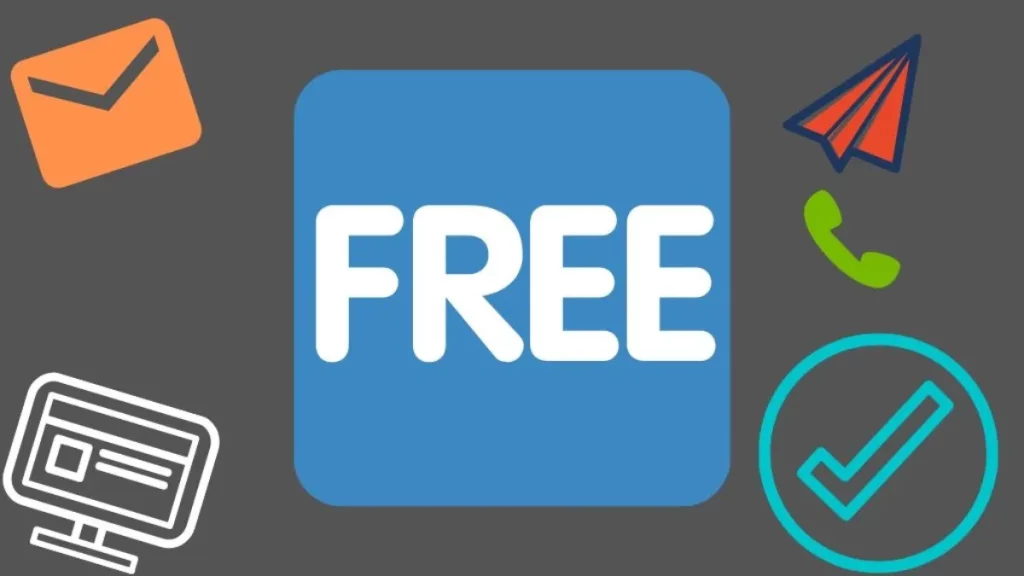 Easiness of controlling
You must understand the platform which the hosting provider is offering, how easy is to edit and create files. If you are struggling in knowing the platform itself then it's a wrong choice. If you are a blogger then your time should go in blogging and not knowing the platform that service provider offers. You should be at ease in adding files and codes for analytics, ads and tag managers.
Backing up
It is very important to back up your site. Sometimes your site will get a target to viruses and cyber-attacks. Important feature if your hosting provider can provide a one-click backup and restore service. Manual backup also works but if this can be automated, you will be at rest.
Storage
You don't need too much storage but some amount of storage is necessary. Check with the hosting company how much storage they are providing and how much more can be allocated. At some point in time, you would require more storage for your blog.
Support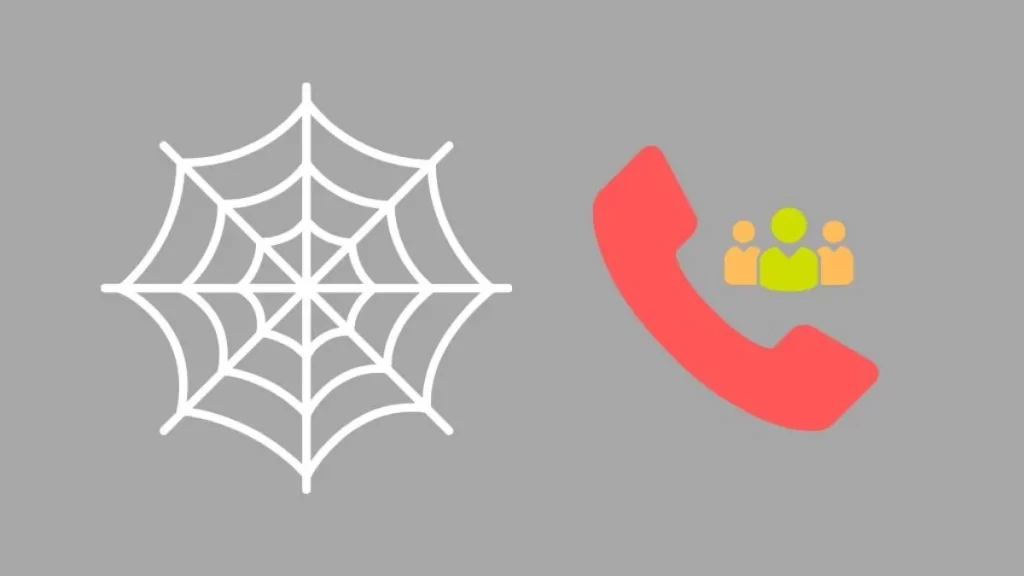 You started a new blog for the first time you will be requiring support. See if the hosting provider is offering support and in what type. Some companies offer call, chat, mail and some offer forum-based support. Last being the lowest level as it will take time to solve the issue you are facing. So, try to stick with companies that offer 24/7 call support.
Speed
How fast can the server response to the user request? Your on-page data and server response play a vital role in the site's SEO. If your site is slow then chances are users might just bounce from your site to others.
Tip for how to choose a web hosting provider
Open an excel sheet and start downing your requirements such as price, space, platform, type of hosting, no of email id requirement, Bandwidth and more. Then one by one open each service provider and note down what the offer. In the end, you will narrow down the service provider you actually need.
Before you do such a thing it is important that you know what are your needs. Of course, you will not be knowing all the things as your site will evolve in the future but we still have to start somewhere.
Having the most expensive hosting service is not always great to have. Sometimes the cheapest one does the work. So, keep your self open to all kinds of companies. some of the top service providers are Godaddy, AWS, Bluehost and many more. This site is being hosted on Hostblast which serves my need for this site as on date.
I hope this article will help you in choosing a perfect web hosting for yourself. If you have any suggestion you can put it in the comment section below.