Keyword in SEO is a word or phrase in your content that link your site to the search index and is displayed to the user when called upon. So, when people are searching in Google with that word or phrase it will find your site.
These keywords are the stepping stone when it comes to search engine optimization. Without the keywords, in your content, the user will never be able to find your site. In very simple terms you have to make the search bots understand what is this page or post you have all about.
Let us take an example of a page and a user who is searching for "how to make tea"
On this page, I put some beautiful pictures on how to make tea but do not write a single word on it. Now the search bot will crawl my site and will find nothing other than pictures which the bot can not see or know what are they about. My page will not get indexed in the search engine for "how to make tea". On the other hand, I add words then the bot will index the page and display my page to the user.
Keyword or long-tail keywords in SEO
A single word is a keyword like "tea" but when you add it in a sentence like "how to make tea" it is a key-phrase. Key-phrases or long-tail keywords are more specific in searches. If you search for "tea" on an engine you will get everything from which are good, bad, top ten, origin. But what you are looking for will be specified with a long-tail phrase.
A single keyword is often hard to rank on but phrases are a bit easy. In the real world to rank on a long-tail phrase is much more possible that a single word.
Keywords in Optimization
Keywords are important and there is a structure that you will have to follow to rank. If you keep writing the keyword 100 times in a post which has 500 words it will not help. The general rule of using keyword is 1 to 2 per cent for the total content. Along with the keyword in your Title, URL, Content and your Image Alt Tag.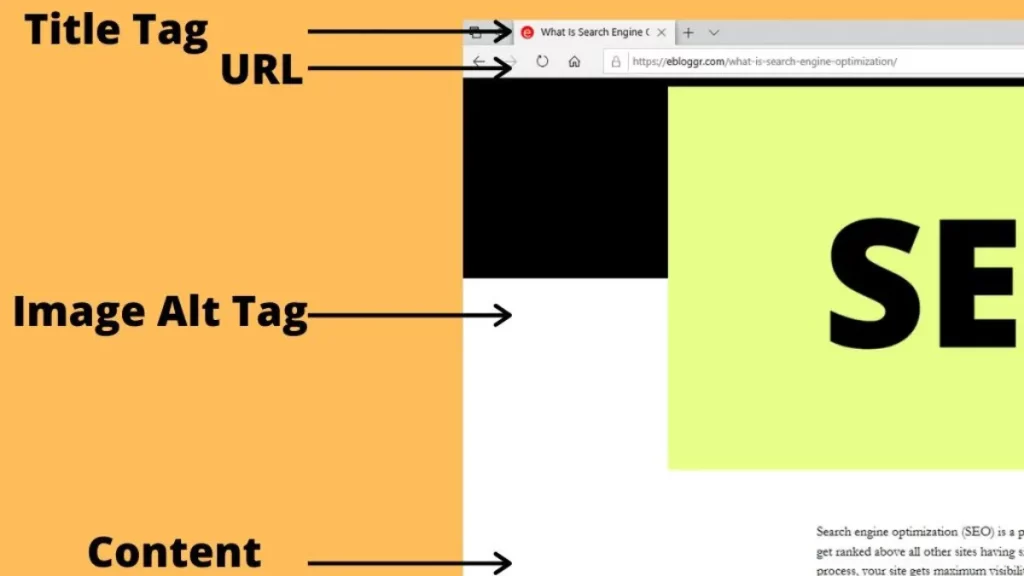 Figuring out your site architecture, plan your category and product pages and use the keyword accordingly.
How to find keyword and phrase for SEO
When you are starting a blog, you will have no clue which are good keyword and which are not and how to use them. So, here are some tips and tricks on how to find and use keywords.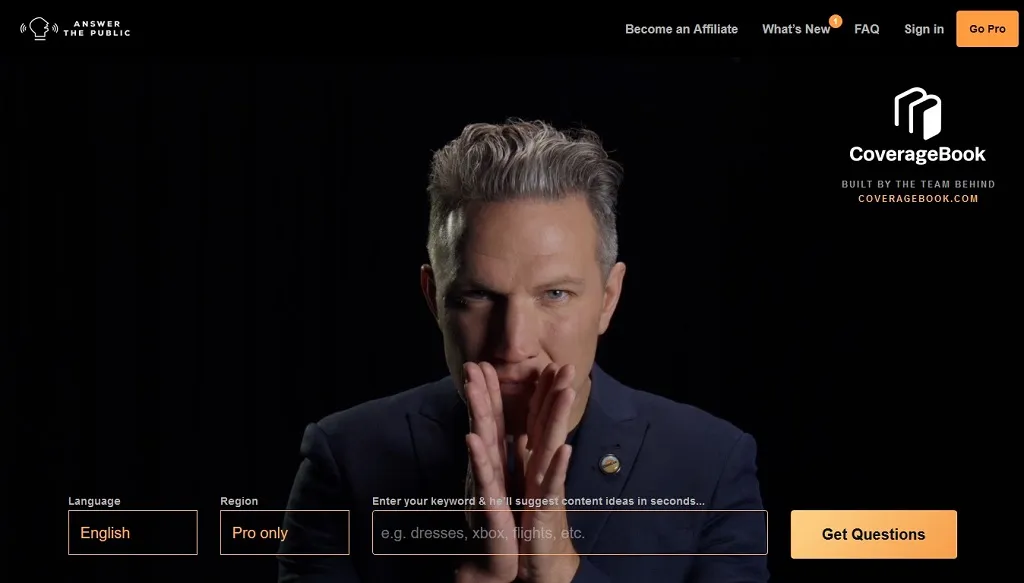 A beautiful site which will give out some of the questions that people are searching. As soon as you put a word in the console you will be giving when, are, will how, where, what and who questions.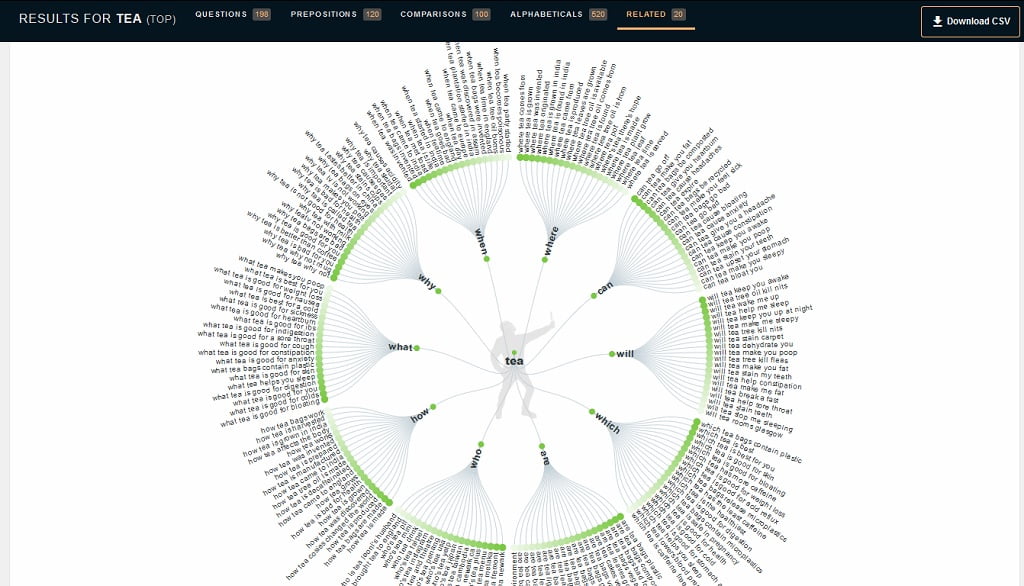 Now the best way is to start answering the questions which are relevant to your word.
This tool will help you in finding the volume of the search, SEO difficulty and CPC on the keyword. If there is low SEO difficulty you might be able to rank on it. If the keyword has no volume of search then use a synonym for that word.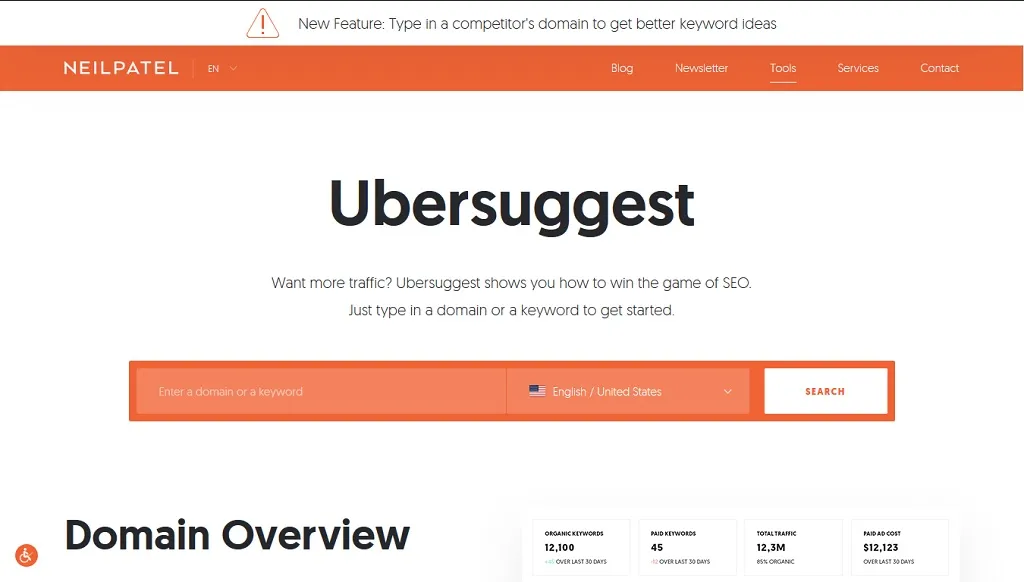 This tool will also give out some related, questions and prepositions which you can check and alter your keywords.
Go on to Google and write a word but wait don't hit enter. Google will give out some related phrases that people are searching. You can use the phrases as your key terms in your site or blog.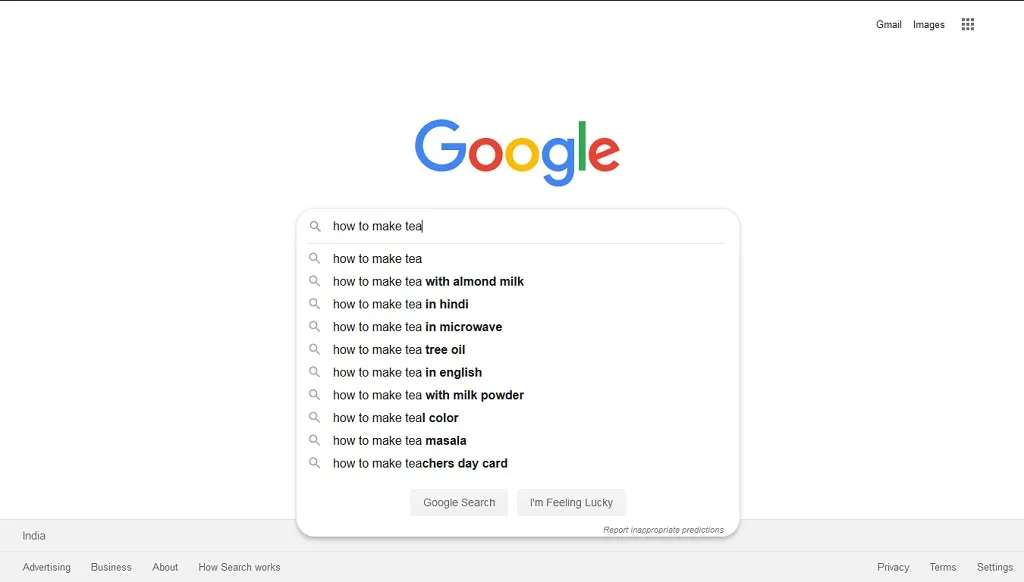 I do not think you would need anything more when Google itself is giving away results on what people are searching.
Google Ads has a tool which is free to use and the data comes directly from Google itself.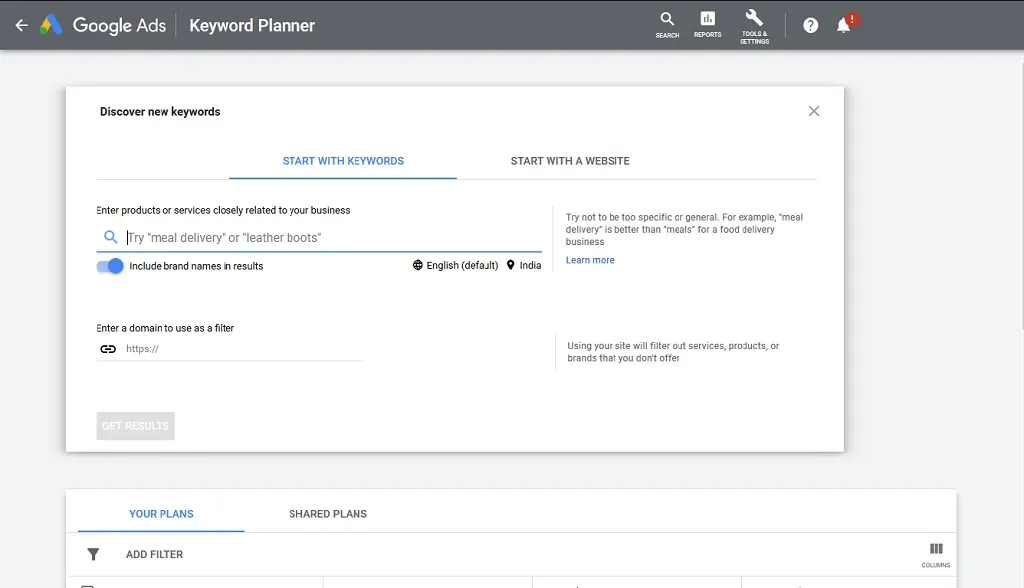 You will need an account and you can find out monthly search volume and difficulty on a keyword. You do not have to run ads to open an account. It is free to use tool.
A tool by Google where you can know the current trends and compare them with different phrases. It can be filtered to a specific country or time period.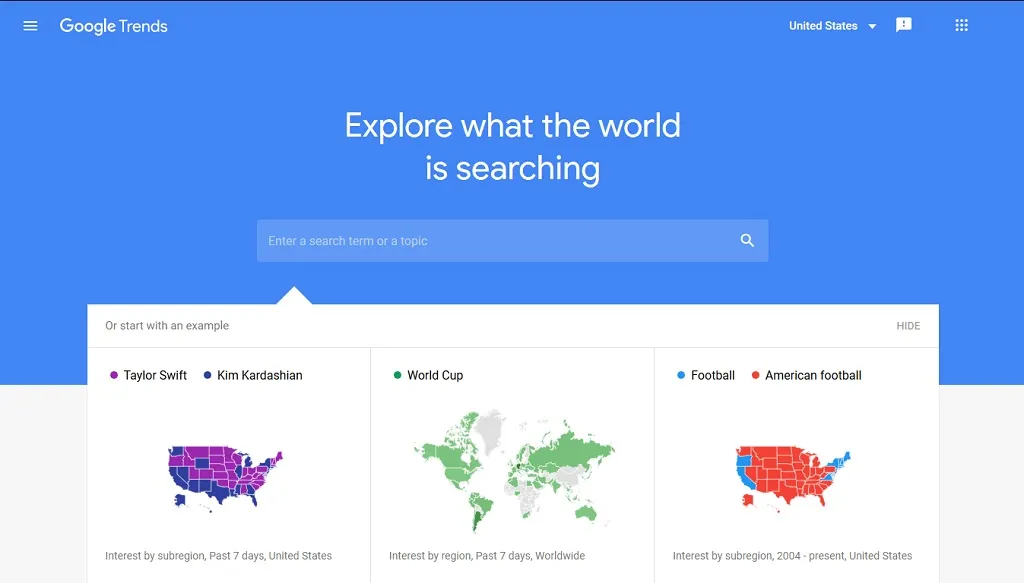 Great tool if used correctly for finding keyword for SEO. This tool will give you the current trends and you can optimize your post for the same.
How to use Keywords for SEO
Stuffing keyword in the content will not help you in ranking anymore. Over the years search engines have become more intelligent. Now you have to start thinking from a user point of view and work backwards. Too many times using the same word is not good user experience.
So, here is what you have to do,
Write easy to read content, keep your post simple but powerful with content, use keyword not more than 1 to 2 per cent of your content. Place the keyword in your title, URL, headings, use the keyword in your meta description, use the keyword in your subheadings.
Lastly, don't overdo the keyword for SEO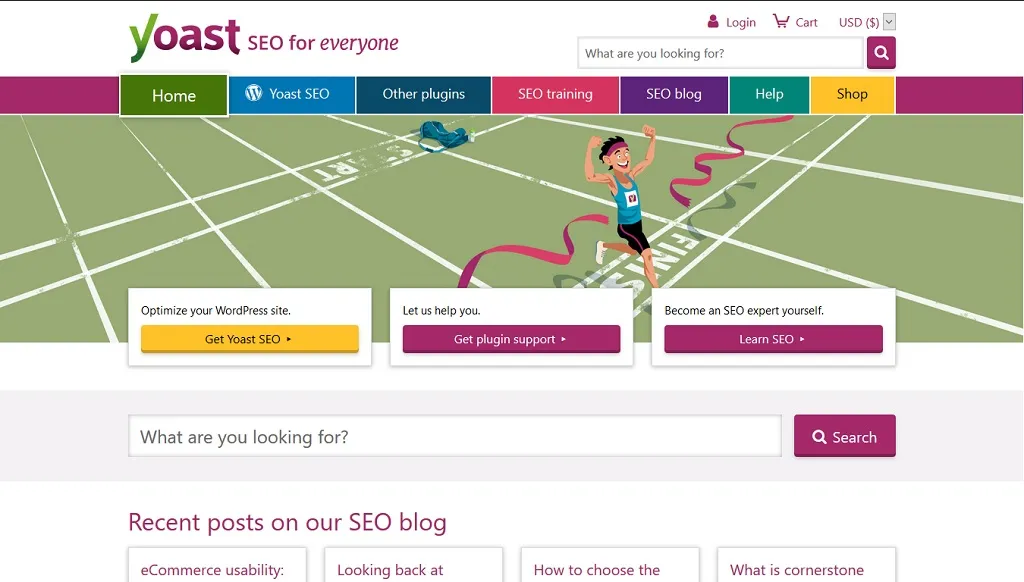 This is an amazing tool if you are on WordPress. The free plugin will help you with optimization. It will tell you the no of words, times the keyword is present, if you Alt Tag the image, how easy is to read the page or post. It will also guide you in adding links internal and external.
If you use all the tool you actually do not have to pay for any premium tool. Combining all the features in the above-mentioned post have the power to do all the SEO keyword search and implementation on the site.
I hope this article will help you with understanding Keyword in (SEO) Search Engine Optimization. If you have any suggestion you can put it in the comment section below.
Must Read: What Is Search Engine Optimization?