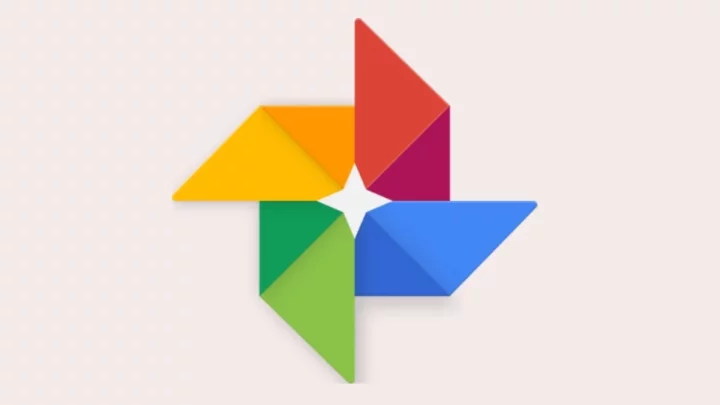 We create so much of digital memories in our life. Here is Google Photos for you to keep all that you have clicked save in the cloud. This app has a free and a paid version, I prefer the free version but if you want you can always upgrade. It gives you free unlimited storage, but it reduces the file size, or you can use the free 15 GB of storage and keep the original. And you can buy more space when required.
Google Photos is accessible on a laptop or mobile device. It has a feature which will automatically upload all the pictures clicked from your device. Long gone are days of memory cards and transfer to hard drives. Gives you the ability to share and edit your photos on the go. Editing is not to be confused with what Adobe or GIMP is able to do.
It even has a trash folder where all your removed pictures are kept for a duration of 60 days. If you don't have Google Photos installed, I suggest doing it now. It will save you a lot in the hobby. It is indeed a great storage cum backup cum sharing tool. Here is the link to Google-Photos.
Must Read: Cycle on the Wall