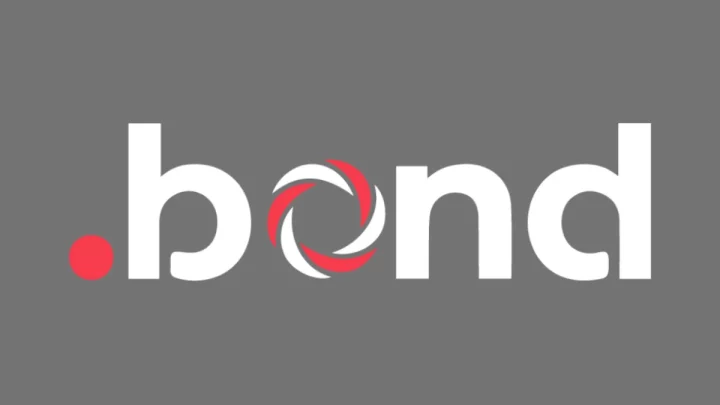 ShortDot is the current owner of the .bond gTLD extension, who also owns the .icu and .cyou extensions. Currently as per the ntldstats there are about 102 domains already registered. The cheapest price for a new domain is about $ 710, so is the renewal and transfers at Edomains. I know there are these two domains that are in the open market which do make sense are JAMES.BOND and 007.BOND. Which were also the top banner ad at namepros for some time now.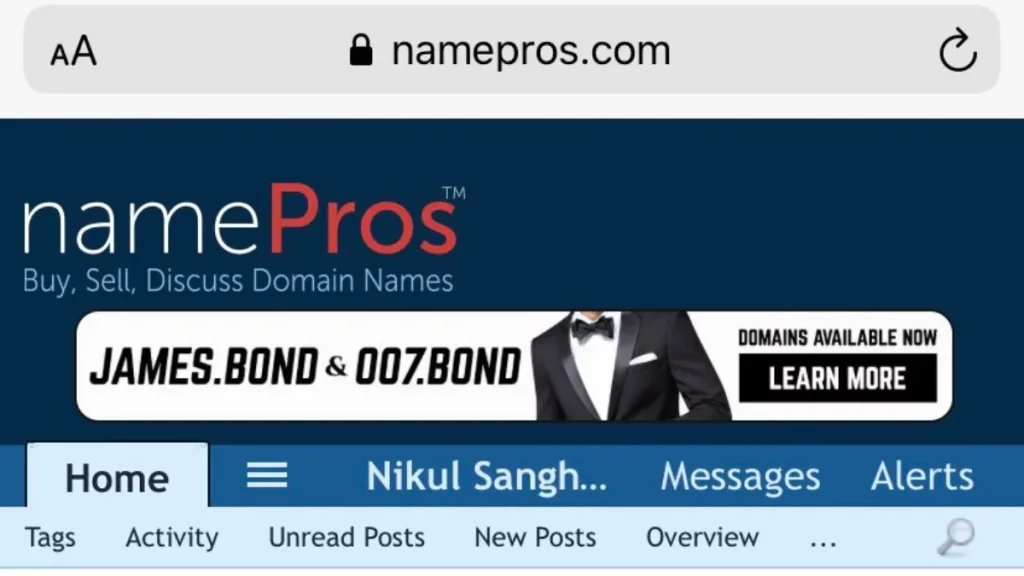 On the ShortDot site, the .bond is recommended for the financial world and I could not think of any other reason for the same. Just out of curiosity I went on Facebook, Twitter, and Instagram just to find out if there were any people with their surname and the usage of #bond. On Insta there are about 2.7 million posts with the #bond mostly related to the bond movies and rest are towards bonding between people. There are few people who have their surname as bond but again FNSN in .com would be way cheaper compared to this gTLD.
On the other hand in the corporate and the financial bond market usually, the details about the bonds are given on the parent domains. Buying a new gTLD just for this purpose doesn't make sense to me but again that's just my view.
Bond as a 4L is already registered at 272 extensions and 69 of them are available in the market. Bond.com is still not developed and is available. The only two domains that interest me in this extension are JAMES and 007 but the high renewal cost and the TM issue makes it impossible for me to get in this extension.
According to the registry site there are a lot of big brands that have invested in the extension. These big brands might be protecting their brand or in the future we will have some products and services based on this extension.
Must Read: What Is Top Level Domain (TLD)